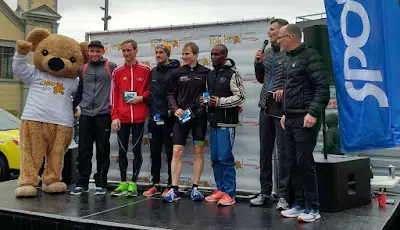 This was my experience in 2017 when I went out to run some road races and train in Canada for a month. Running road races in Canada was a very fulfilling and insightful experience in many ways.
Life as a runner, not necessarily as an elite athlete - as I do not count myself as one - can be so exciting. There is the rare opportunity to travel to many places across the world, get to know and meet other runners (and by the way, if you have noticed, almost all runners everywhere across the world, regardless of their level, are amazing people), win commemorative medals, remain fit and healthy and get to contribute to charities, just to name but a few of the many uncountable benefits of being a runner.
Some of the road races in Canada that I ran
So, travelling back and forth to Toronto, Brighton and Ottawa in the few days I was there doing the road races in Canada; my backpack was already jingling with commemorative medals after doing a few of the races there. I wished I could do more, but I was already tapering for my big race of the year at the end of the month: The Scotiabank Ottawa Marathon.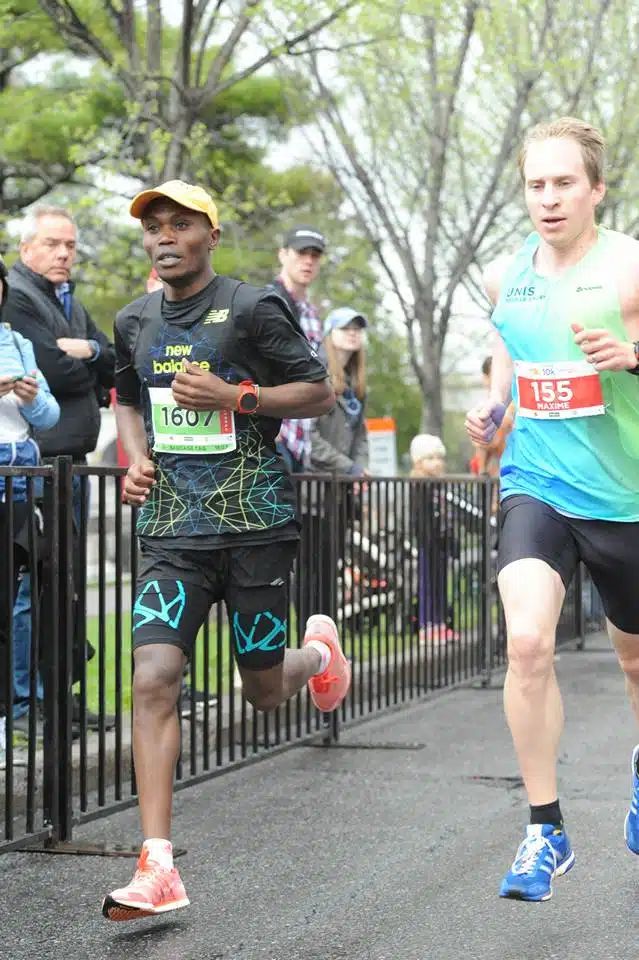 The Mississauga marathon, which has been praised by many runners who have run before for its great organization, was my first stop during my trip. I did their 10K race in the evening of 6th May and their half marathon the following morning, finishing second in both races.
The 10km race was won by Sergio Villanueva in 30:16. He was such a fine runner and broke away from the rest of the field just at the start, even before the echo of the gun could be heard. I finished second in 31:24, while Tsegaye Dissasa finished third in 31:33.
The following morning, Bonsa Gonfa had won the half marathon race in 1:06:17 after a sprint finish in the last 300m to put me second in 1:06:24. Two minutes and twenty-six seconds later, Gilbert Kiptoo came third in 1:08:50.
Despite the cold and rainy weather in the Mississauga Marathon events, the organizers, the volunteers and the cheerers were so amazing. I did like everything about this race, and I would recommend it to anyone who plans to race this time of the year next year.
No one controls the weather, but the Mississauga Marathon had enough tents at the finish. I entered one and got a free massage as I waited for my warm clothes.
It is also amazing to note that the Mississauga marathon has helped raise over $62 million, which has gone directly to charities across Canada to create a stronger future for young people and build vibrant communities. Many of the road races in Canada support charities.
When I headed to Ottawa the following weekend to run the Sporting Life 10km race, it would seem that when I run two races, I finish second, but then when I only run one, I win.  I won my only race that weekend at 31:02.
The previous year's winner, Maxime Leboeuf, ran side by side with me almost the entire distance and helped push the pace in the first 9km until a slight gap suddenly opened up with less than a kilometre to go and he finished just four seconds behind me in 31:06.
Olivier Babineau was third in 32:13. There were two Sporting Life 10K races the same day, and as I won in Ottawa, Bonsa Gonfa, who I was second to in the half marathon in Mississauga, won the one in Toronto in 29:29.
The proceeds from the Toronto, Ottawa and Calgary 10K (June 17th) races raise money for the Children's Hospital of Eastern Ontario (CHEO). The CHEO Foundation organizes the Sporting Life 10km road races, with Community support, and assists the hospital in providing a wide variety of pediatric programs, research, state-of-the-art equipment, medical and nursing education, and assistance for families in crisis. 100% of the proceeds from the races go towards this.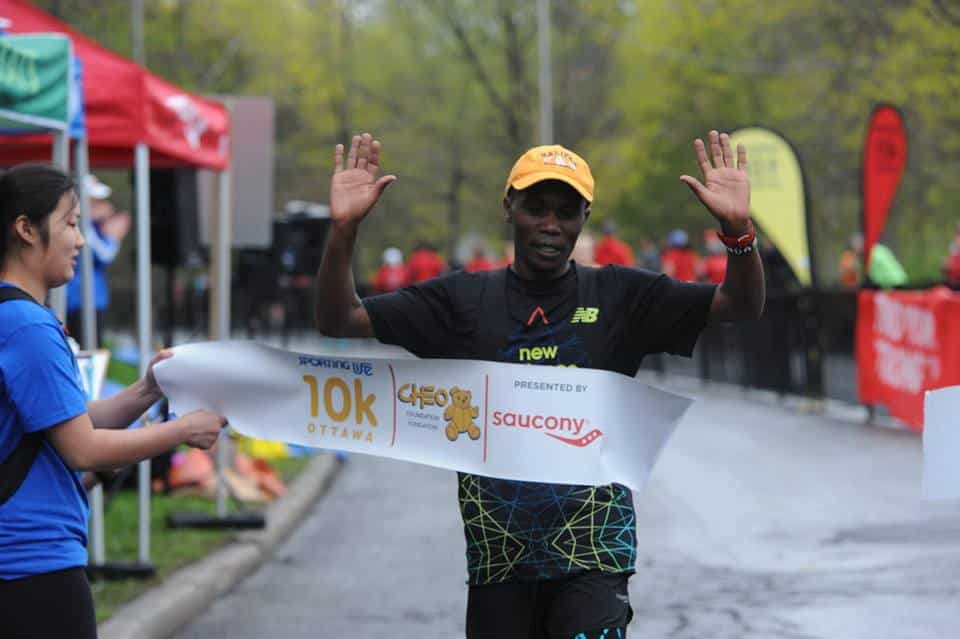 As I look forward to more exciting encounters with runners running road races in Canada, in my future races, I am happy to be able to help spread awareness of some of the well-organized races around there, some of the charities they support, to share my racing experiences here and stories of the wonderful runners who have welcomed, showed me around, and hosted me in their homes.
I always look forward to more adventures of training and running more road races in Canada.
If you need an online long-distance running coach, You can enroll in my Online coaching programs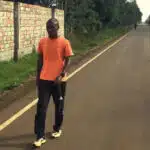 Follow my Twitter handle for running-related content.
Justin Lagat is a long distance runner. A World Athletics Certified long distance running Coach, and Freelance Sports Journalist. Work appears at World Athletics, RunBlogRun, Spikes Magazine, and Run Republic, among other websites.