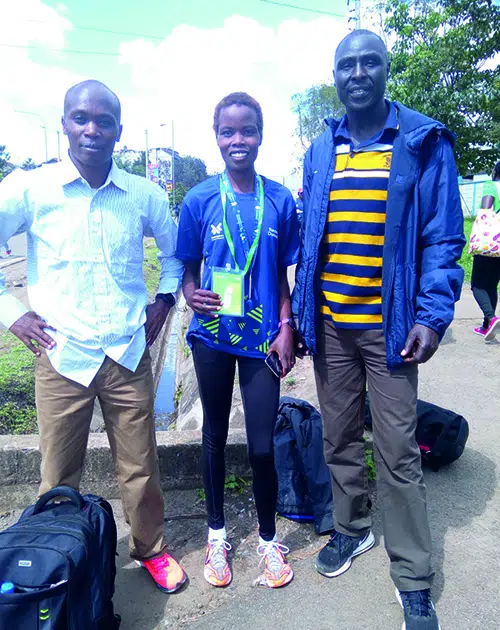 Unlike education, business, or any other ventures, the total costs and requirements for one to become part of the elite runners in Kenya are not so much on the monetary, but on the personal determination and physical sacrifices.
My Journey to Become One of the elite runners in Kenya
Looking back at my journey into becoming an elite runner in Kenya, it was a case of a means to succeed presenting itself when there was a will to succeed.
Sometime in early July 2007, I got some very exciting news; my request to become an elite runner by joining one of the biggest elite training camps in Kenya had been accepted. All I needed was to look for some money to settle the total costs that I would require to facilitate my travel and stay at the Kapsait Nike Athletics training camp, one of the best camps for elite runners in Kenya.
Within a week, I had already armed myself with two pairs of shoes, a raincoat, a plastic jerrican -I had actually been asked to come with a water bottle to use during long runs- and a few other personal belongings.
In my quest to join the elite runners in Kenya, I was going to travel from Nandi County, the source of champions, to the furthest end of the Elkeyo-Marakwet, the home of champions.
A lot of things have changed considerably in the road infrastructure over the years. Then, travelling from my village in Nandi to Kapsait was a long journey that took me two days to get there. This was also partly because I didn't know the direction and had to travel first to Kitale where I spent the night with some of my relatives there before setting out again the following morning to try and locate the camp in the unknown destination.
From Kitale town, I went to the Kachibora shopping center and started looking for public vehicles to take me to Kapcherop. But, it was not as straightforward as it sounds. It would take plenty of time for me to find any vehicles, as it would appear the vehicles there would only go in a certain direction depending on the number of people heading there. So, I had to wait until I got lucky to find enough travellers heading in the direction I wanted to go.
It was scary knowing that I had no idea where I was heading and whether I would be lucky to find vehicles at the next stop going in my direction. Also, the money I had in my pocket was getting depleted at a faster rate than I had expected.
At Kapcherop, I could not find any vehicles going further toward Kapsait. I had reached a dead end. The locals there would only point at the direction of a vast forest ahead of me as the direction I would need to head to reach the camp. But, I had some personal belongings with me that would make it hard for me to walk towards the unknown distance.
As the evening approached, a young man who had been watching me standing there stranded the whole day came to me and pointed at a lorry that was parked nearby.
"That lorry usually goes towards Kapyego in the evening, it can drop you at Makutano junction, and you can then walk for just 12km from there,' he told me.
I immediately climbed into the back of the empty trailer and waited for the owners to come so that I would explain to them why being inside their lorry was the only option I was having at that time.
Luckily, when they came back from a hotel they had gone to, the driver of the lorry understood my situation. The way he was driving fast towards Makutano junction was as though he wanted to get rid of me early enough so that I would find time to look out for further assistance before darkness. I can only imagine how I looked at the Makutano junction after being tossed around in the empty and dusty trailer skidding to the rear as the lorry climbed a hill and skidding forward when it braked.
After the lorry had dropped me at the Makutano junction, I asked a woman who wanted to quickly close her shop when she saw me approaching, but I managed to get there faster, to help keep my belongings in her shop and show me the direction of the camp so that I would come back for my luggage the following day.
She listened to my story emphatically and then pointed at a man who was talking with two other men at a hill nearby and asked me to go ask him if he may be able to help me. I wanted to pick up my belongings to go with them, but she told me not to worry, that she will keep an eye on them and will keep them for me in case I don't get help.
Meeting my first coach
The man scrutinized me so closely when I told him that I was going to a training camp called Kapsait. He asked where I came from and appeared surprised that he had never seen or heard about me before. But when I told him that it was my first time there, he appeared to be connecting some thoughts together.
"Where are your belongings?" he asked.
I pointed to the small luggage outside the shop.
"I don't see a mattress. Where are you going to sleep?" He appeared a bit upset and amused at the same time. Then told me to go and wait for him outside the shop. "Don't go anywhere,' he said. He then entered a saloon car and drove off.
"What did he tell you?" the woman at the shop asked as I went back to stand outside her shop again. She looked concerned. Apparently, it was already too late for her to keep her shop open as darkness had already begun setting in.
"He told me he is coming back to pick me up," I said.
"Then you will be fine. That man was the director of Kapsait camp," the woman told me before closing her shop and leaving me alone outside in the biting cold of almost 3000m altitude above sea level.
Erick Kimaiyo, the multiple Honolulu Marathon Champion -and still an active part of the elite runners in Kenya- came back in about 30 minutes later and drove me to the camp.
That was all the costs I needed to join the elite runners in Kenya. I would say 99% of the costs came from the heart and the willingness to join a training camp and train hard.
Lighter training jackets came later on in my training after I had been nicknamed, "the rain-coat runner" in the camp.
I'll always live to remember one of the elite runners in Kenya at the camp, Pauline Korkwiang, the 2006 world junior cross country champion who once came back from a race she had gone to participate out of the country and came back with a bag full of Nike apparel for me; two pairs of brand new running shoes; two jackets; two tights; a number of performance t-shirts, socks, and other gears.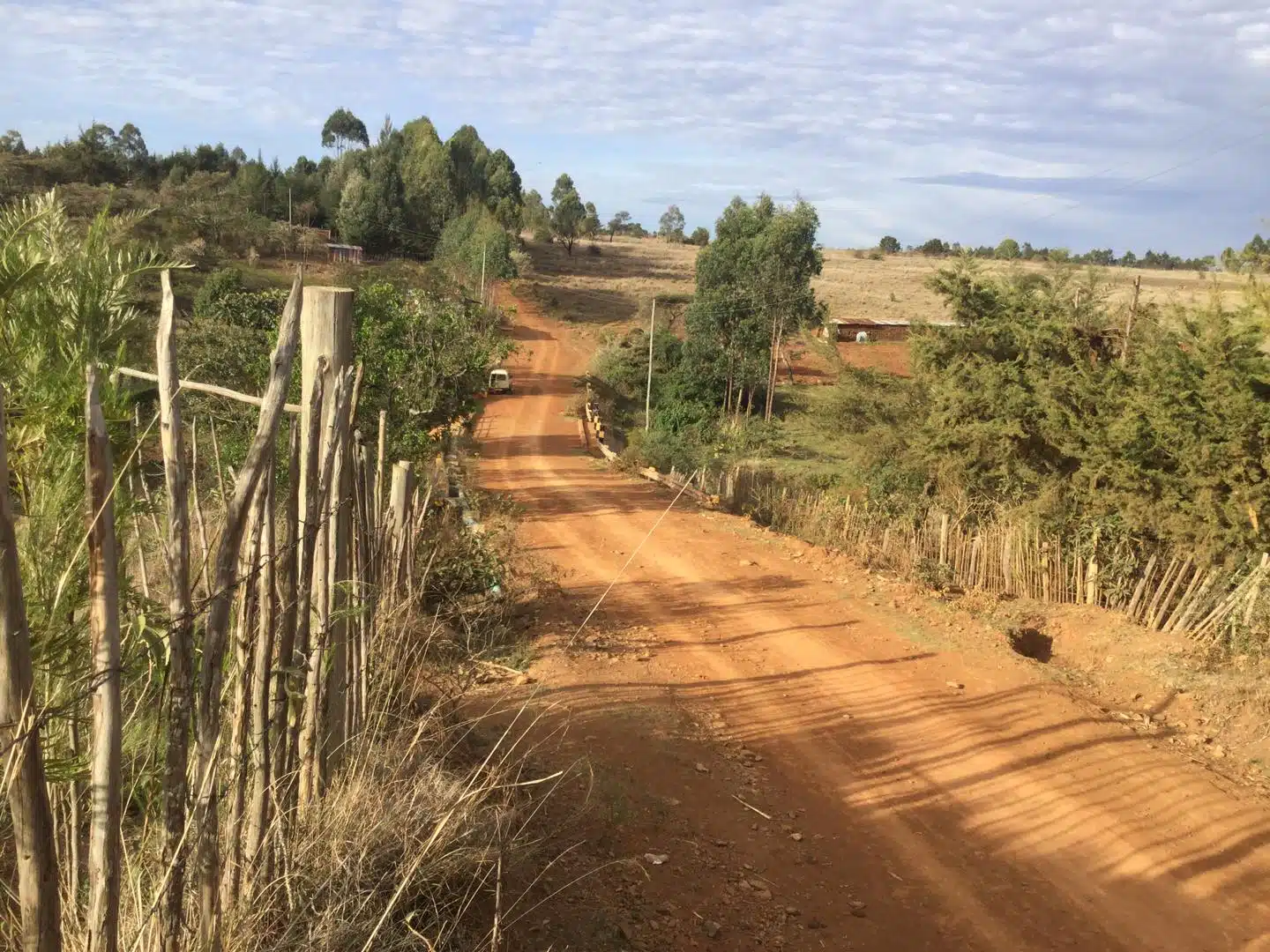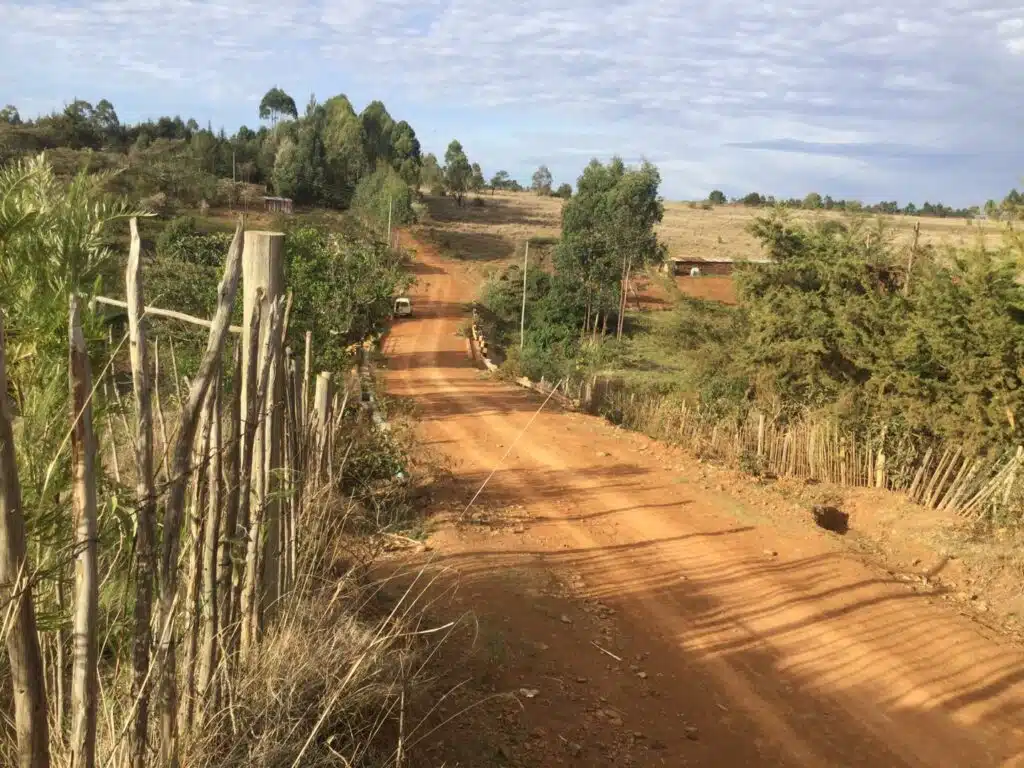 If you need an online long-distance running coach to guide your training for your next marathon, You can enroll in my Online coaching programs. Or you could travel all the way to Kenya and join elite runners in Kenya.
Follow my Twitter handle for running-related content.
Justin Lagat is a long distance runner. A World Athletics Certified long distance running Coach, and Freelance Sports Journalist. Work appears at World Athletics, RunBlogRun, Spikes Magazine, and Run Republic, among other websites.