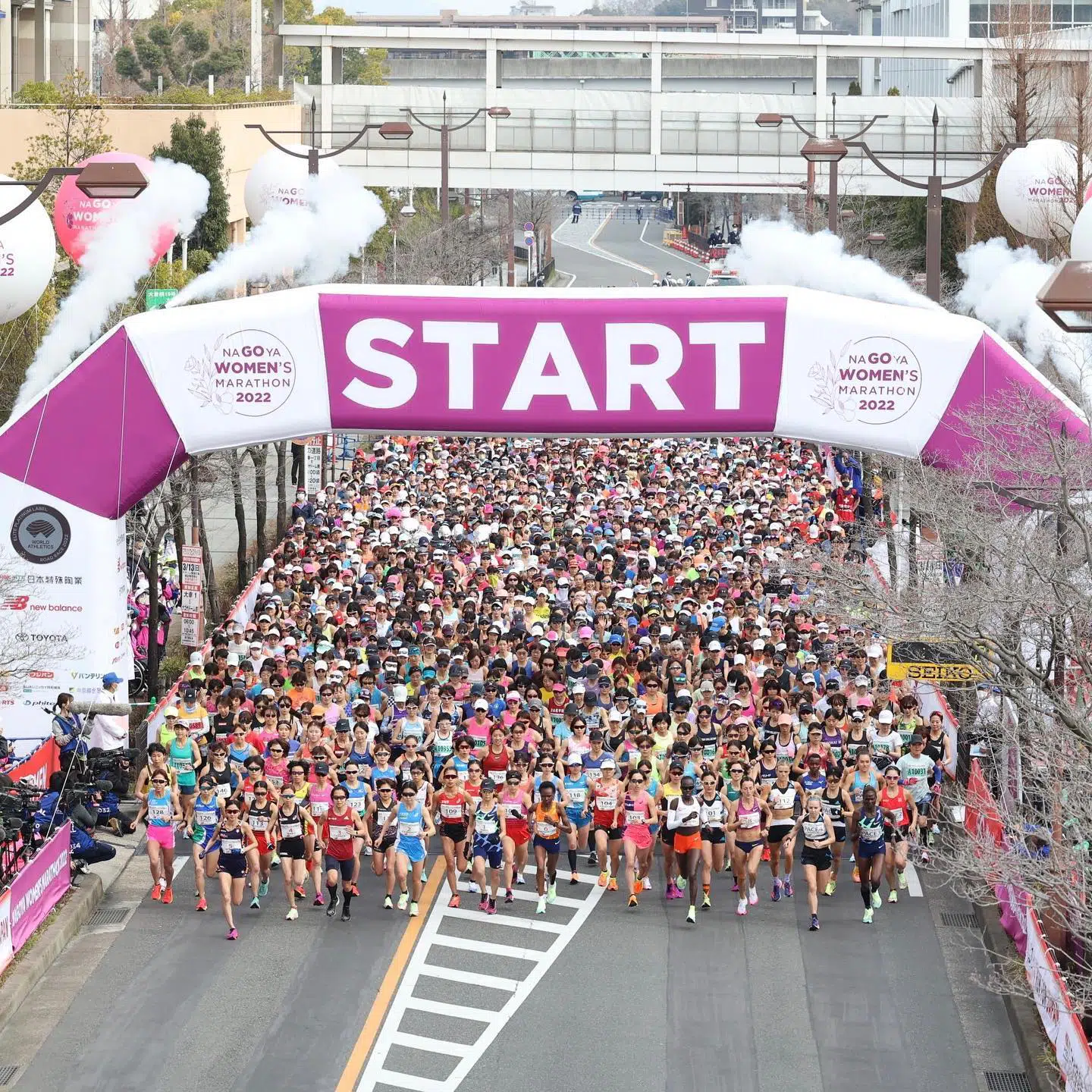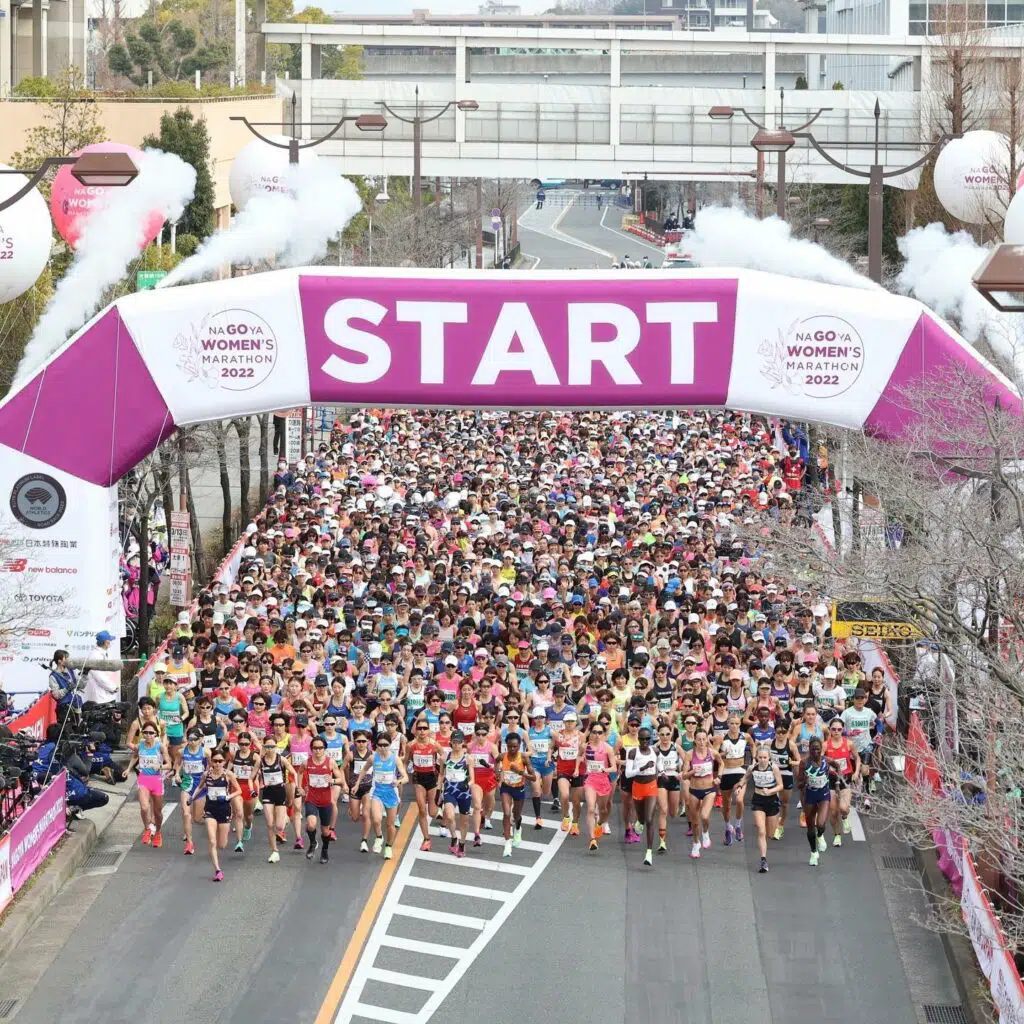 Waking up at night to watch the Nagoya Women's Marathon did not go to waste as Chepngetich ran another memorable race to win and set a new course record.
Below is the story I did about the race for RunBlogRun
Waking up early to watch Chepngetich run
Kenyan fans are getting used to waking up at 3 AM in the morning to watch Kenyan runners winning marathons in Japan. Last week, it was Eliud Kipchoge and Brigid Kosgei winning the Tokyo Marathon. This morning, it was the turn of another Kenyan to take another marathon title in Japan, and it happened to be the Nagoya Marathon title.
As the world seems to be slowly moving away from terrestrial TV to online streaming of events, there are both the good and the bad of online streaming and all we can do is to try and see the positive side of things. For example, this morning there were too many breaks on the live streaming video that I got to watch the Nagoya marathon; which was actually great for doing some writing before it could resume! Also, the breaks created a lot of suspense and tension, especially after the 30K run when we couldn't wait to see if there was a break at the front yet, or whether the two protagonists were still running shoulder to shoulder.
The highly anticipated battle between Ruth Chepngetich and Lonah Salpeter materialized in the last quarter of the race, but it didn't take long before she broke away, for a second time, to run an amazing time of 2:17:18 and win the race in a new course record. Salpeter came second in 2:18:45, and Yuka Ando completed the podium in one of the easiest times to remember; 2:22:22.
Chepngetich seemed to have been after a fast time from the start as she appeared to have had enough of the pacing at the 5km mark and engaged a different gear that saw her begin to create a gap against the rest.
By 10km she was already 25 seconds ahead. A group of three runners that included Salpeter and Ando, and a pacesetter followed in a chasing pack.
At around the 15km point where Chepngetich had crossed it in 49:15, Salpeter appeared a little bit impatient with the pacer, too and appeared to be slightly ahead before she pulled the chasing pack into a single file, leaving the pacer to fade.
Read more at RunBlogRun here: Ruth Chepngetich wins the Nagoya Women's Marathon in a new course record of 2:17:18
If you need an online long-distance running coach to guide your training for your next marathon, You can enroll in my Online coaching programs
Follow my Twitter handle for running-related content.
Justin Lagat is a long distance runner. A World Athletics Certified long distance running Coach, and Freelance Sports Journalist. Work appears at World Athletics, RunBlogRun, Spikes Magazine, and Run Republic, among other websites.