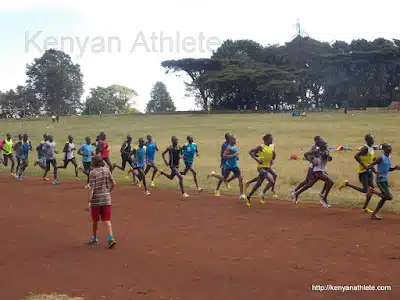 Many foreign long distance runners have made decisions to visit Kenya for their long distance running and training in Kenya which has resulted in great changes not only in their careers but lives in general.
There are many great examples, from Sifan Hassan to Mo Farah, to Eilish McColgan, to Konstanze Klosterhalfen, among many others.
I am always here to help in case you will need to make the decision to come here for your training in Kenya. Check my contact page and give me a shout-out, and we see how I can help in terms of getting you to Iten, Eldoret, Kapsabet, and Kaptagat, among other places. Or, pick you up from the Eldoret International Airport, advice on accommodation options, and training groups to join. You can as well check my ebook: Ideal Places to Train In Kenya, for more information.
Best accommodation options for training in Kenya
As a foreign or a local long distance runner, it is always much cheaper to rent a house and cater for yourself rather than live in a hotel while training in Kenya.
You should not worry about where to find training partners here. You will be spoiled for choice as there are so many training groups. All you will need to do is wake up at around 6:15 am, and you will see hundreds of long distance runners warming up outside.
Go out and ask what they intend to run and settle for a group that is going to do the time that pleases you.
Alternatively, you can enroll yourself in one of the camps where they will take care of all your training in Kenya and accommodation needs, but this option will be expensive.
Ten years ago in Kenya, when an athlete got lucky to be enrolled in a training camp, it meant a lot to him, or her. It was easier then to get races, and there was also enough sponsorship in the camp to ensure that the athletes lacked nothing for their upkeep.
With time, these camps have begun to suffer from mismanagement, lack of enough funding, athletes changing management and poor public relations. This has ended up in athletes preferring to train individually at their own destinations of choice, or with smaller groups.
The national training camps that are always set up a month or two before major championships are also not being left out of these grumblings, with some athletes always wishing they would be left to train at their own places of choice, with their coaches, when they make the team to represent the country.
One of the athletes who once expressed that wish to me is Geoffrey Mutai, the long-standing course record holder for the Boston Marathon and the New York City Marathon.
He said that the best place he has ever found to suit his training is at Kapng'tuny, and that his performance went down a little when he went to train in Embu with the national team to represent the country at the world cross country championships in Punta Umbria.
I also spoke with Brother Colm O'Connell when Rudisha made the team to the world championships last year, and he told me that he would have preferred if Rudisha was left to train with him for a little more time before joining the Kenyan team destined for Daegu in 2011.
Some of the athletes I approached to shed light as to why they are leaving their big camps did not wish to share their experiences in a personal way but preferred to cite "pressure" in a more general way.
Most seeming to have a problem with the way they are at times being treated like high school students with fixed timetables, a bell being rung for meal times, having to seek permission from someone when he/she has to attend to personal businesses and other rules and regulations that have to be adhered to while in these camps.
Back in 2007, when I was in Dr. Rosa's Kapsait Nike Athletics training camp in Marakwet, it was only one man - a veteran athlete called Erick Kimaiyo, two times Honolulu Marathon champion (1996 and 1997)- who served as the camp director and a coach as well. He was the only one who knew the training program for the day and would wait until we were all assembled at the starting point every morning before issuing it.
Everything in regard to training in Kenya has considerably changed today in that athletes now have the program for the whole week or even the whole month in advance and can decide to follow it anywhere and not necessarily be at the camp to do that. This new open information has enabled most athletes to choose to train anywhere they like, so long as they are following the program.
Even with my online coaching platform, any runner from any part of the world can be able to train under a Kenyan coach wherever they may be, and feel like they are training in Kenya.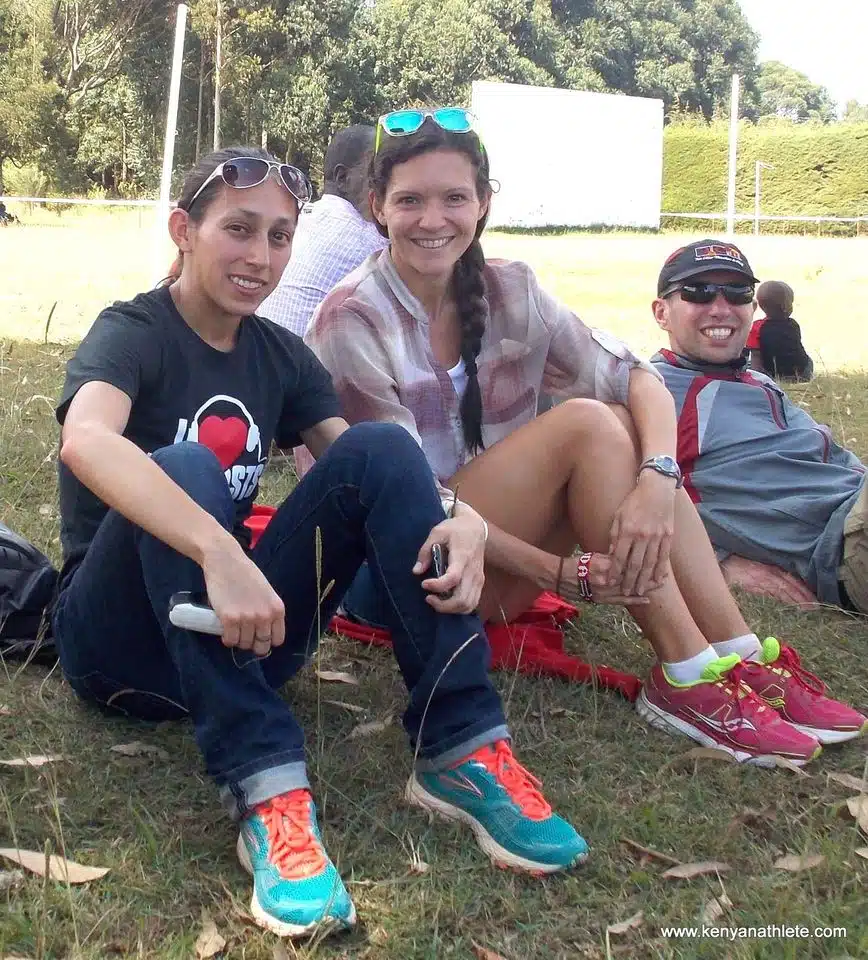 How the local training camps work
Of late, most long distance runners in the big camps training camps in Kenya have been complaining about being kept in these camps for a whole year without being offered chances to go out for races.
If they were out of these camps, perhaps they would be in a better position to meet other agents who would enter and sponsor them to go out and race.
Looking closely at this problem, one would wonder whether this isn't some strategy from the big managers to keep upcoming long distance runners training in Kenya from getting accessed by other agents and getting them to compete against their athletes in big races abroad.
Just an assumption, because I cannot understand why any management would take up athletes who do well in local races and accommodate them for over a year without scheduling them to go out and race.
Another thing to consider in training in Kenya is some of the camps' closeness to social amenities and good tracks to train. To travel from the Kapsait Nike camp in Marakwet for speed workouts in the lower altitudes around Eldoret was always a two-day trip.
With time, it became more expensive for the camp to do all these trips and the upcoming athletes were asked to chip in some finances to help sponsor the camp.
Most of us had no money, and after we left, it did not take long before the big athletes also followed us out of the camp. Dr. Rosa withdrew his sponsorship for the camp and built another one now in Kaptagat, which is closer to Eldoret town, and this one seems to be faring well.
I spoke to one professional athlete who was at the camp in Marakwet and is now a resident of the new camp, and she tells me they have much more freedom here, and she can choose to be in or out of the camp whenever she likes. It looks like she has got no "pressure" herself.
To counter the trend in some camps, an informer was telling me that the boarding facilities would soon be done away with in one such camp, and athletes will have to arrange for their own accommodations nearby and only attend the camp for official meetings and group workouts. It looks like it may be a good way to curb the falling away of athletes from the training camps.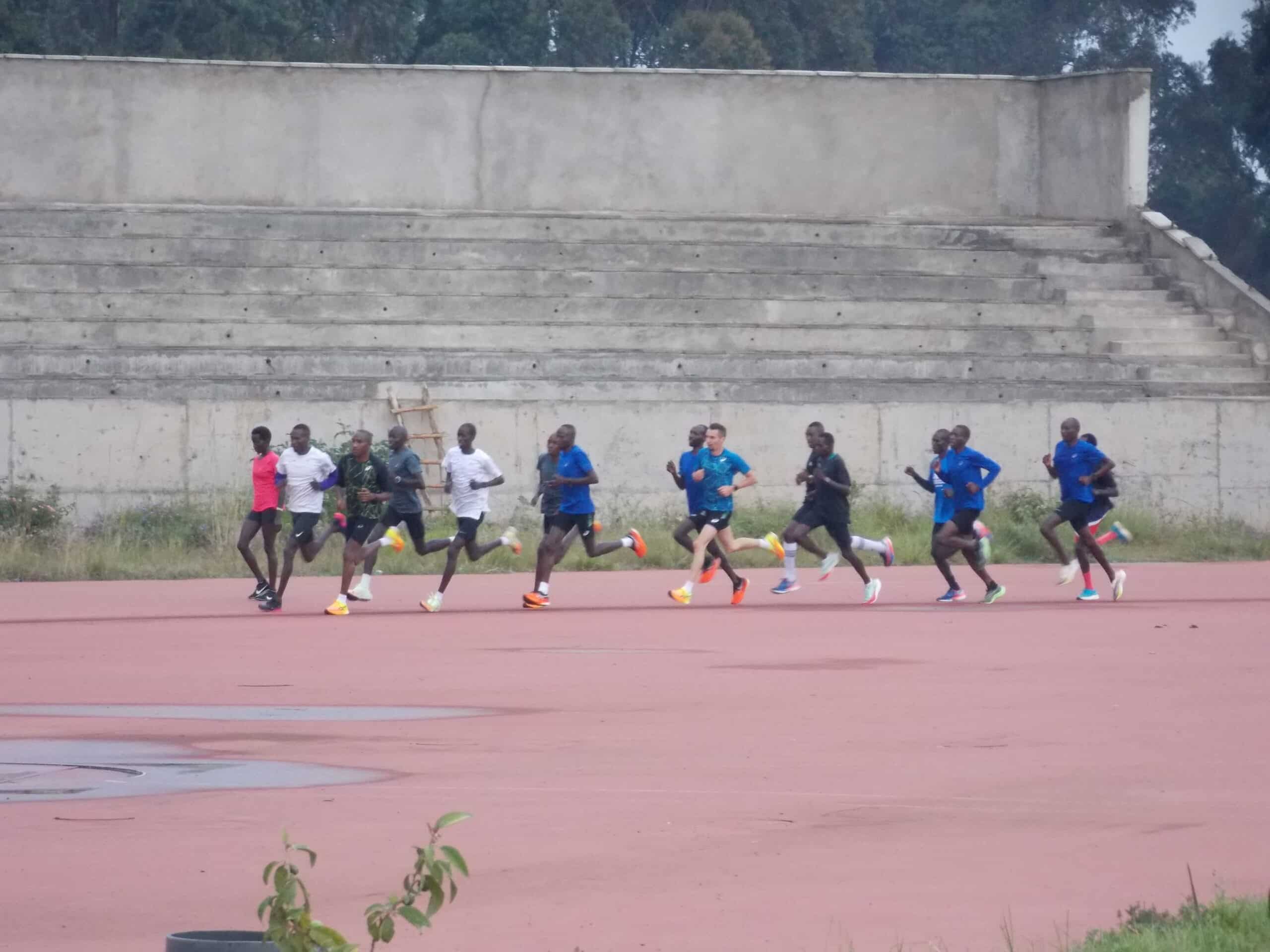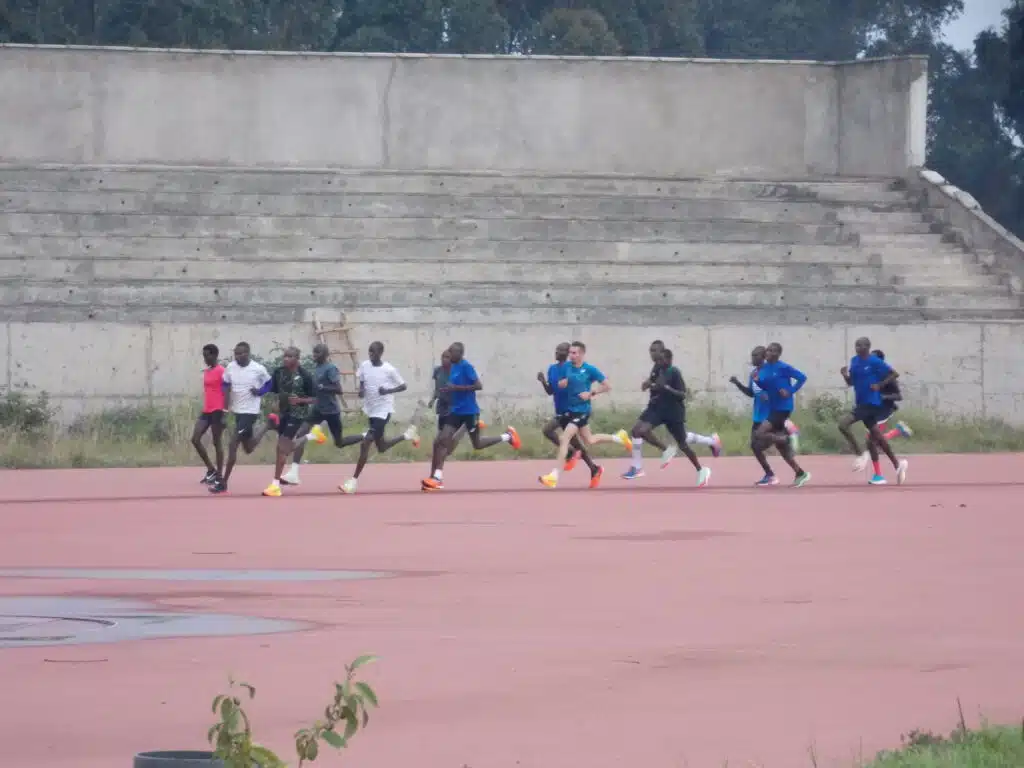 To me, camps are an integral part of the success of runners training in Kenya, especially for the upcoming ones who do not have vehicles to take them for long runs and coaches to monitor their progress.
Perhaps the only thing to be taken care of is how the athletes should be treated so that they do not feel that they are being pressured, which may be a very difficult thing to do since every institution ought to have rules and regulations in order for it to run well.
However, rules should never become more important than runners training in Kenya, so there should always be room for flexibility, and the athletes' needs and interests should be given due consideration at every opportunity.
It is not my place nor in my power to change how things are done, but I wish for this article to just serve as food for thought to camp directors.