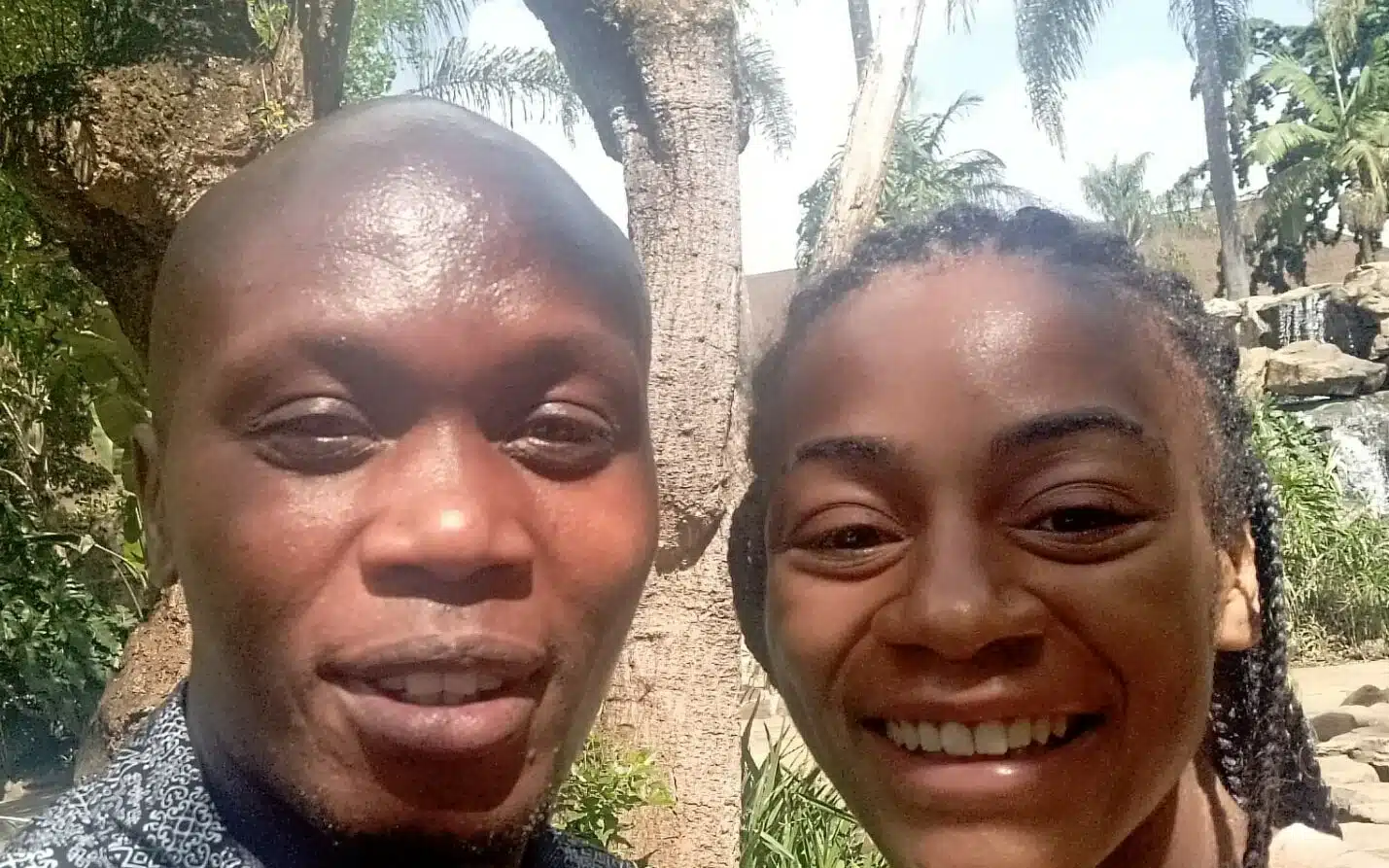 In the few days leading up to the World Athletics Continental Tour event in Nairobi, I got a rare chance to meet Sha'Carri Richardson, the 2017 Pan-America U20 champion and 2019 NCAA champion. Below is my story on how surprised I was to find out that she was so different from what I was expecting. It was as though there are two different Sha'Carri Richardsons!
It is hard not to turn into a die-hard fan of Sha'Carri Richardson after meeting her in person.
Humble, cheerful, down to earth, kind, understanding, easygoing… the list can go on as I reflect on her personality from the few encounters I had with her while she was in Nairobi this past weekend for the Kip Keino Classic Continental Tour Gold meet.
A different Sha'Carri Richardson
From the stories I had read and heard about Sha'Carri Richardson, I was utterly taken aback when I found myself standing next to Richardson. Our eyes met, and I saw a young and cheerful lady. I immediately felt at home with her. I greeted her, and she replied to my greetings with a smile and even asked more about how I was doing and if I was a runner. I told her I was a writer.
"You mean you write articles?" She appeared surprised, said that was great and quickly wished me a good night. That was on Thursday evening at the Safari Park Hotel, which was hosting guests and elite athletes for the World Athletics Continental Tour event.
The following day, in the afternoon, as I walked back from the restaurant to my hotel room, I met Sha'CArri Richardson along the footpath, walking alone. I requested a selfie.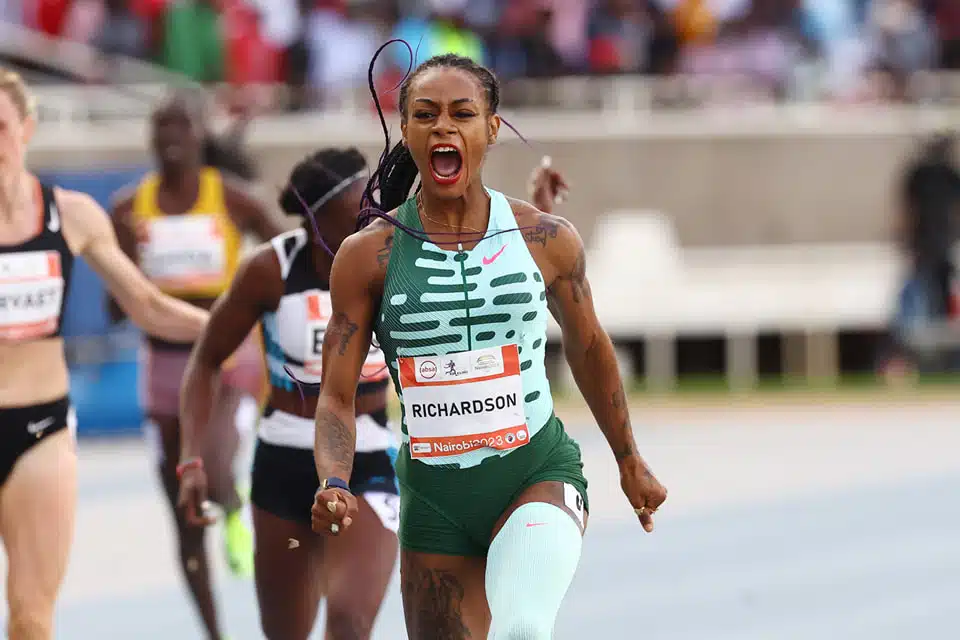 "Hey! Good afternoon. How are you doing?" She took her time to cheerfully greet me as though to let me know there was no hurry in Africa and that we could have a little conversation to get to know each other before the selfie.
You can read the entire story here: Star-struck: My personal encounter with Sha'Carri Richardson at the Kip Keino Classic
You can enrol for my online coaching here.