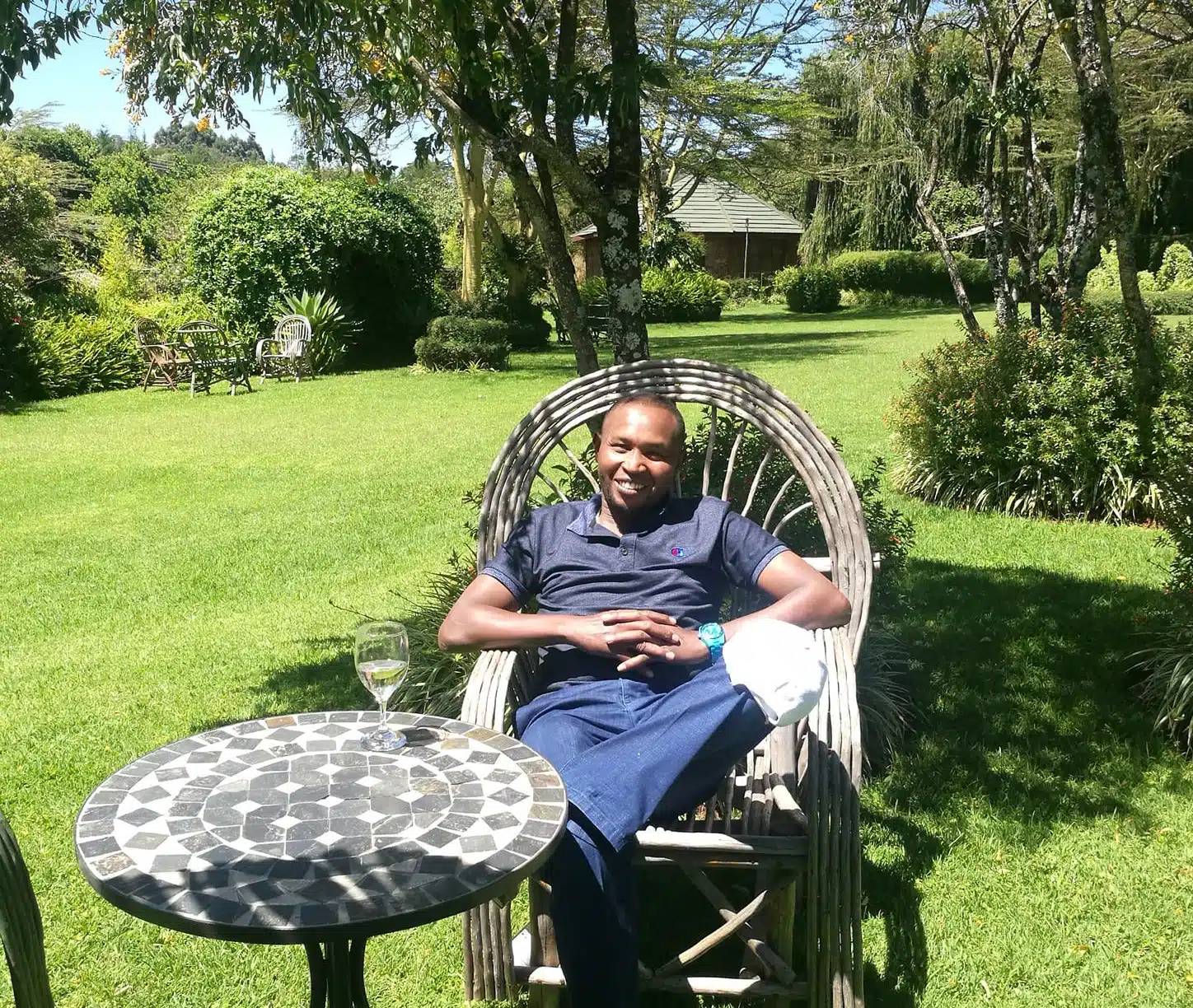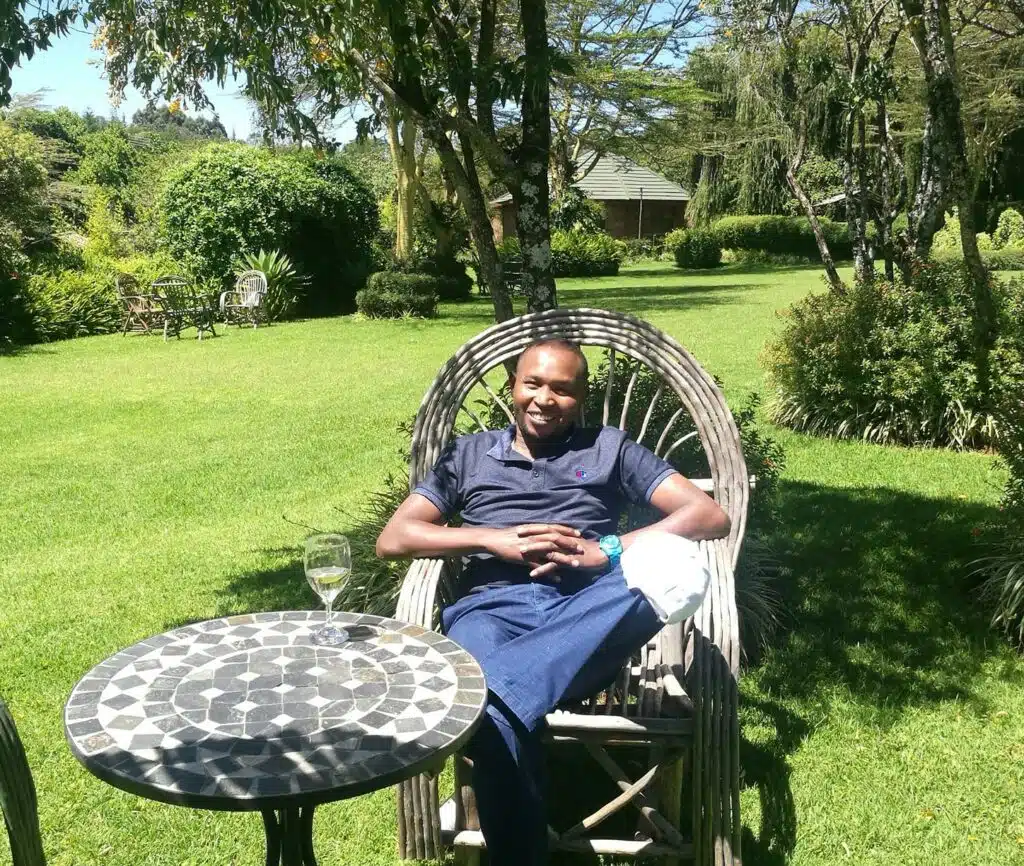 Is Geoffrey Mutai's 2011 course record going to withstand the depth of the men's elite field assembled for this Monday's Boston Marathon? That is the one question marathon fans are definitely asking themselves as they look forward to an exciting race
Of all the course records for the World Marathon Majors, Kenya's Mutai holds two of them; the 2:03:02 for the Boston Marathon and the 2:05:06 for the New York City Marathon. On the other hand, his long-time training partner from Kapngetuny, Dennis Kimetto, holds the Chicago Marathon course record, while Eliud Kipchoge holds course records for the remaining three marathons.
Factors that contributed to Mutai's great run
While admitting that several factors contributed to the great memorable run on the streets of Boston in 2011 -which became the fastest marathon time in history-, Mutai gives credit to USA's Ryan Hall for his course record of 2:03:02 that has stood for over twelve years now.
"Urged on by the home ground fans, Ryan Hall seemed determined to break away from the men's elite field, and we kept following him. At times he would create a gap of almost 100m. We would fight hard to close the gap again several times.
"Besides the fast pace set by Hall, I also had a great competition from Moses Mosop, and the weather for that day was perfect for a good run," he said. Mosop would finish second in 2:03:06.
A successful cross country season he had before the Boston Marathon prepared Mutai well for the undulating course.
"I had a great cross country season just before the Boston marathon, and it did build my endurance and speed," Mutai, who had finished 5th at the 39th IAAF World Cross Country Championships in Punta Umbria less than a month to running Boston, said.
Here is the full interview at RunBlugRun: Geoffrey Mutai speaks about his Boston Marathon course record, and on Monday's race