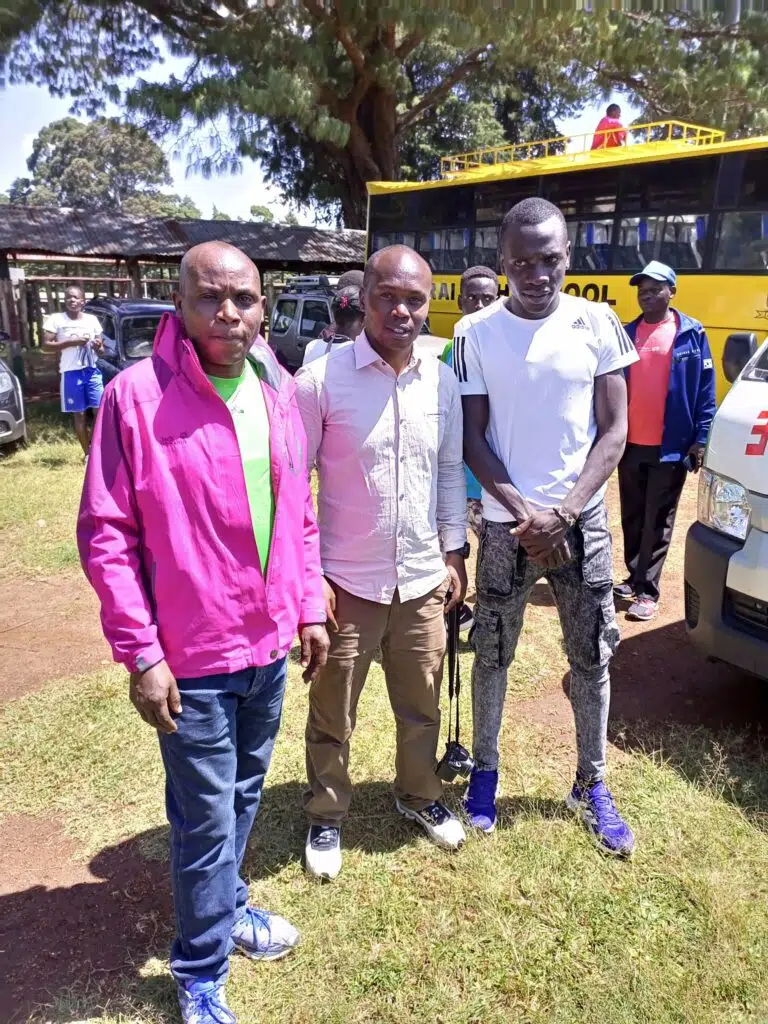 Emmanuel Wanyonyi has successfully made his entrance into the senior category of the men's 800m event and has so far remained unbeaten since winning the Kip Keino Continental Tour Gold meeting in Nairobi in May, to winning his Diamond League debut race in Ostrava and following it up with another diamond league win in Rabat.
My interview with Emmanuel Wanyonyi
Below is an interview I did with him last year after he won the world U20 title in Nairobi.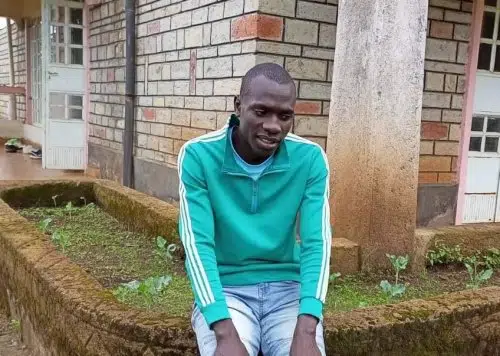 Thanks to Janeth Jepkosgei who allowed me to visit her training camp and interact with the young runners there, I was lucky to meet Wanyonyi, who was back at the camp after his amazing 1:43.76 800m run to win the world athletics U20 title in Kasarani. The camp had a total of three runners winning medals at the championships.
From an almost hopeless situation of being a paid herder who lived from hand to mouth, Wanyonyi saw some runners out on training while he was herding cattle and asked himself, "why not try this too?"
By then he had dropped out of primary school due to financial difficulties in their family and had spent "some years" herding cattle at the village in order to get some money to cater for some of his basic needs. Herding is one of the hardest, most despised, and low-paying jobs here in Kenya.
The first run that Wanyonyi did after he decided to become a runner was about fifteen laps on a nearby school track, which he didn't count. His legs and body would hurt him so much the following day, but he never lost hope.
"I would just go out running whenever I had the time, not knowing what distance I was covering nor the duration I would spend in a single run. Sometimes, I would use the track on the primary school nearby and one time some teachers saw me training hard and asked me to go back to school so that I would represent them at the track and field games." Wanyonyi explained how he started running.
At school, Wanyonyi finally got to represent his primary school in track events ranging from 5,000m down to 400m. But, interestingly, he won all the race distances in school. He proceeded to the regional level where he ran in the 1500m, 3,000m steeplechase, and the 4x400m relays and made it to the nationals where he got to meet the principal of Kosirai High School who invited him to report at the school for his secondary education in 2020.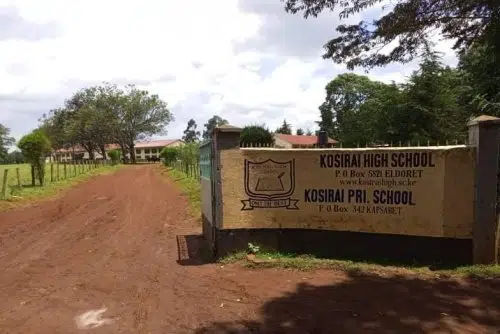 Kosirai High is one of the schools in Kenya that has produced a lot of world-best runners from Conseslus Kipruto, Mathew Kisorio, and so many others.
"I can say that the proper training that boosted my confidence finally happened when I joined Kosirai High. That is where I started to know the differences between long runs, hill workouts, intervals, and other workouts. I could not win any race in the inter-classes level at the school, but I would find out that the same runners we were competing in the inter-classes would be the same ones up to the national level," Wanyonyi said. "At the regional games in Mosoriot, I met Janeth Jepkosgei who invited me to join her camp and report for training whenever the schools are closed."
At school, Wanyonyi gets guidance and training from the experienced games teacher who has handled so many other big runners at their tender age. The teacher, Eliud Kirarei expressed his optimism that Wanyonyi will be a great athlete given his self-discipline and a strong desire that he has to succeed in life.
"Wanyonyi did not get a good foundation in his education due to the financial difficulties he had, but he is definitely going to compensate for that with his running talent," Kirarei said.
The 2008 800m Olympic champion, Janeth Jepkosgei, who is his coach outside school believes in Wanyonyi's huge potential to make history in the near future.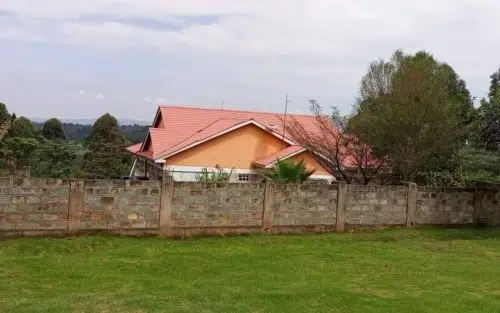 Wanyonyi, who was nominated for the World Athletics male rising star last year, is now setting his eyes on the 2024 Olympic Games in Paris and doesn't care much about what happens between now and then.