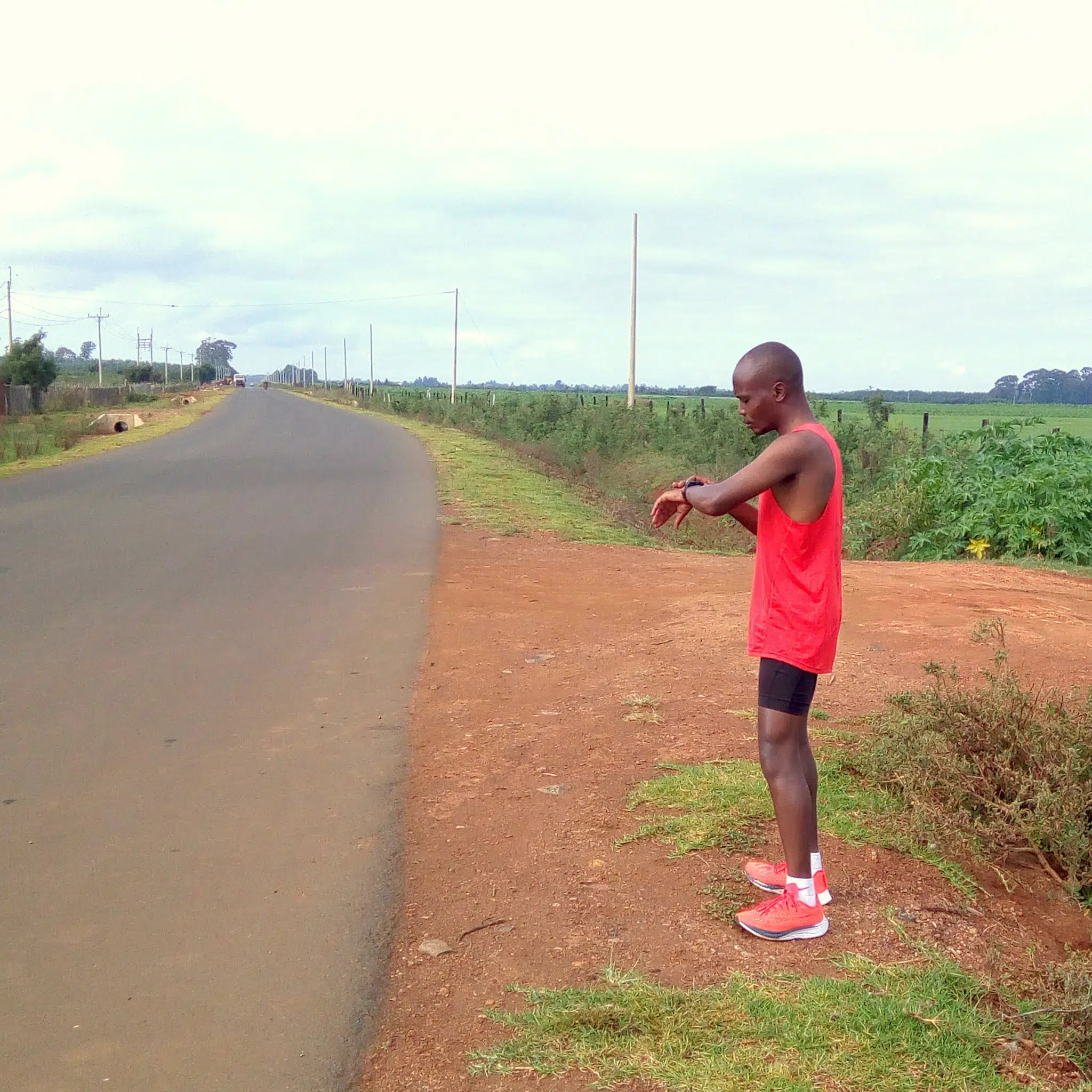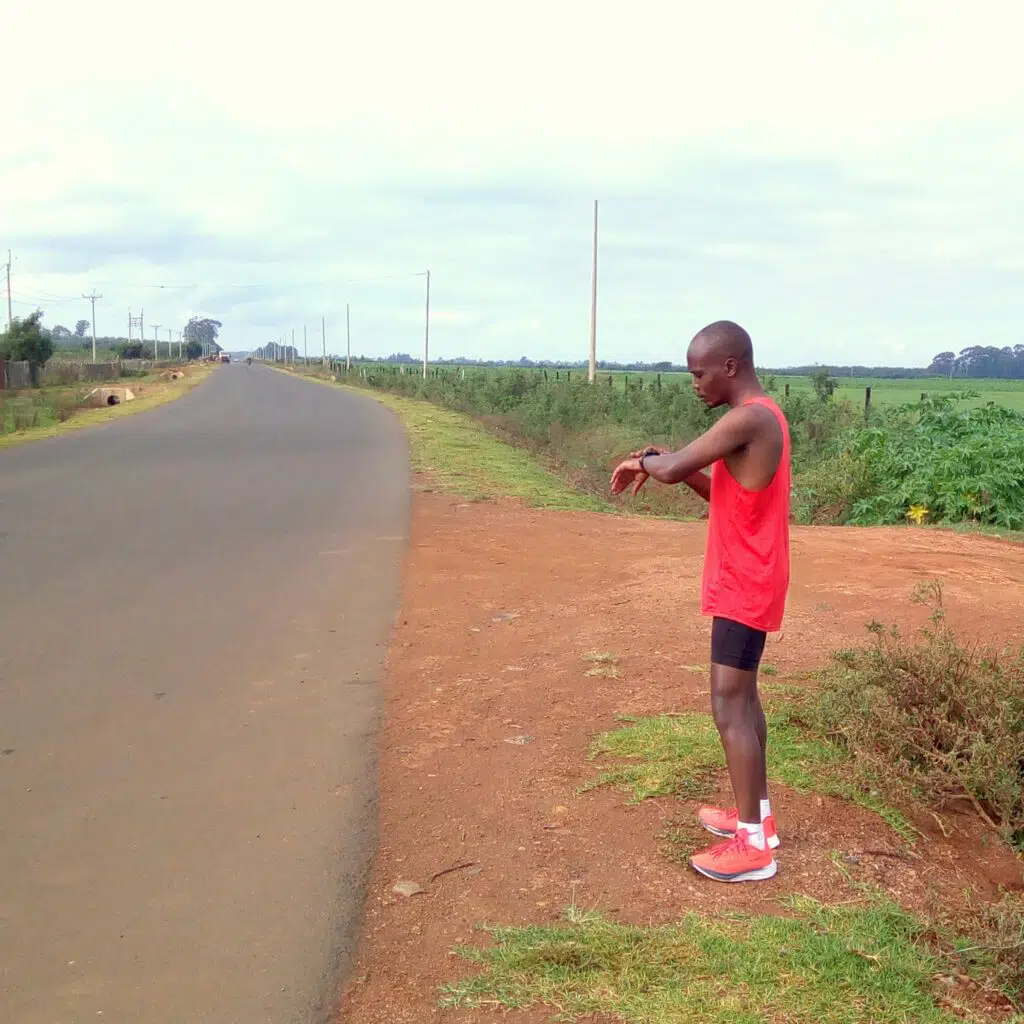 Training during the Covid-19 pandemic brought a lot of childhood memories back and changed my focus on how I now see running.
In my primary school days in the 1990s, I lived around 5km away from my school. School rules required that the pupils in the upper primary classes report to school by 5:30 AM in the morning. There were three pressure lamps that we would use to light up the room and revise before there would be enough natural light from the rising sun.
We had a problem. No one had a watch. This won't come as a surprise given that we were actually running to school in total darkness, not knowing what time it was, barefooted.
There was a man called Jonjo, who lived conveniently on a hill and had a small radio. He would at times pierce the night's silence by shouting and announcing the time at exactly 4 am to wake up the rest of us who had neither a radio nor a watch. He was not reliable though, and at times when he would oversleep, many pupils ended up getting late for school and getting punished.
At times I would make the terrible mistake of thinking that it was already 4 AM and would go to school as early as 1 AM. The watchman would ask me to go back home but remembering the scary bushes, the dark insecure bridge I had to cross at the river, and the dogs I had survived to reach school, I would gladly opt to just sleep on the classroom's cold cemented floor until other pupils would arrive.
Now, I have all the shoes and a GPS-enabled watch, but still, I do not know when the next opportunity to race will present itself.
These childhood memories flashed back during my hill workout session when, for a moment, I wondered why I would be training during the covid-19 pandemic this hard when all sporting activities had been suspended in the country. How hard and fast should one run when they are blindfolded and don't know how much distance they are still going to cover?
Fast forward to 2013 and we had similar instances in our training programs that seemed to have been targeting situations like the one we are currently facing. When it was track workout day, we would go to the track without knowing the specific workouts that we were going to do. Only the coach knew.
And so, after a great deal of soul searching, I think my purpose for running slightly shifted today from that of preparing for a race, into one where I now see a race as simply an opportunity to test my fitness level and not as the sole reason to run.
Running was, and will, always be part of my life, in light and in darkness.