What a weekend it was for me as a Kenyan online distance running coach!
Two of the runners that I coach online improved on their marathon personal best times; one from 4:04:09, down to 3:19:17, and another one from 3:32:11, a time he ran on the same race last year, to 3:14:05!
I definitely had to write something down to remember this amazing weekend. The greatest joy comes when the runners I coach reaps great results out of their commitment and hard work. I have been having some great feedback from other runners I coach as they run new personal best times after another. But, this could be the best weekend I will ever experience as an online coach. One of the runners even registered personal best times across distances from 10K, 15K, 20K, half marathon, 30K…. all through to the Marathon, in one single race!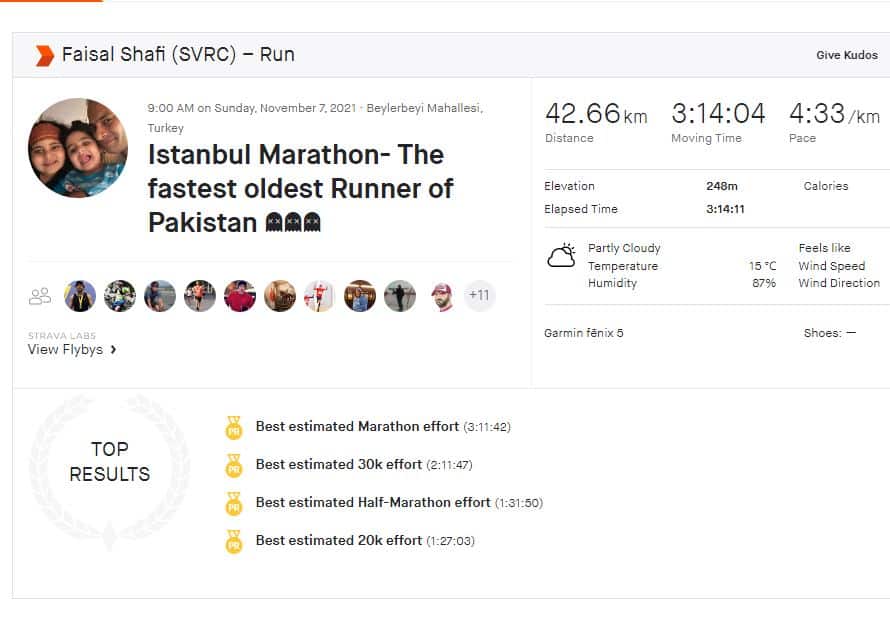 The two races were on the 7th of November with the two runners running on two different continents. Faisal Shafi was running the Istanbul Marathon while Anthony Galsim was running the New York City Marathon.