Watching the last distance event of the evening at the 2022 Rome diamond League meeting -the men's 5000m - one would not help but wonder whether the Kenyan men may be exchanging their dominance of the men's 3000m steeplechase with the 5000m distance as Nicholas Kimeli ran an astonishing world-leading, meeting record and a personal best time of 12:46.33 to win the race slightly ahead of his compatriot Jacob Krop who finished just 46 microseconds behind him, also in a personal best time of 12:46.79. Yomif Kejelcha finished third in 12:52.10.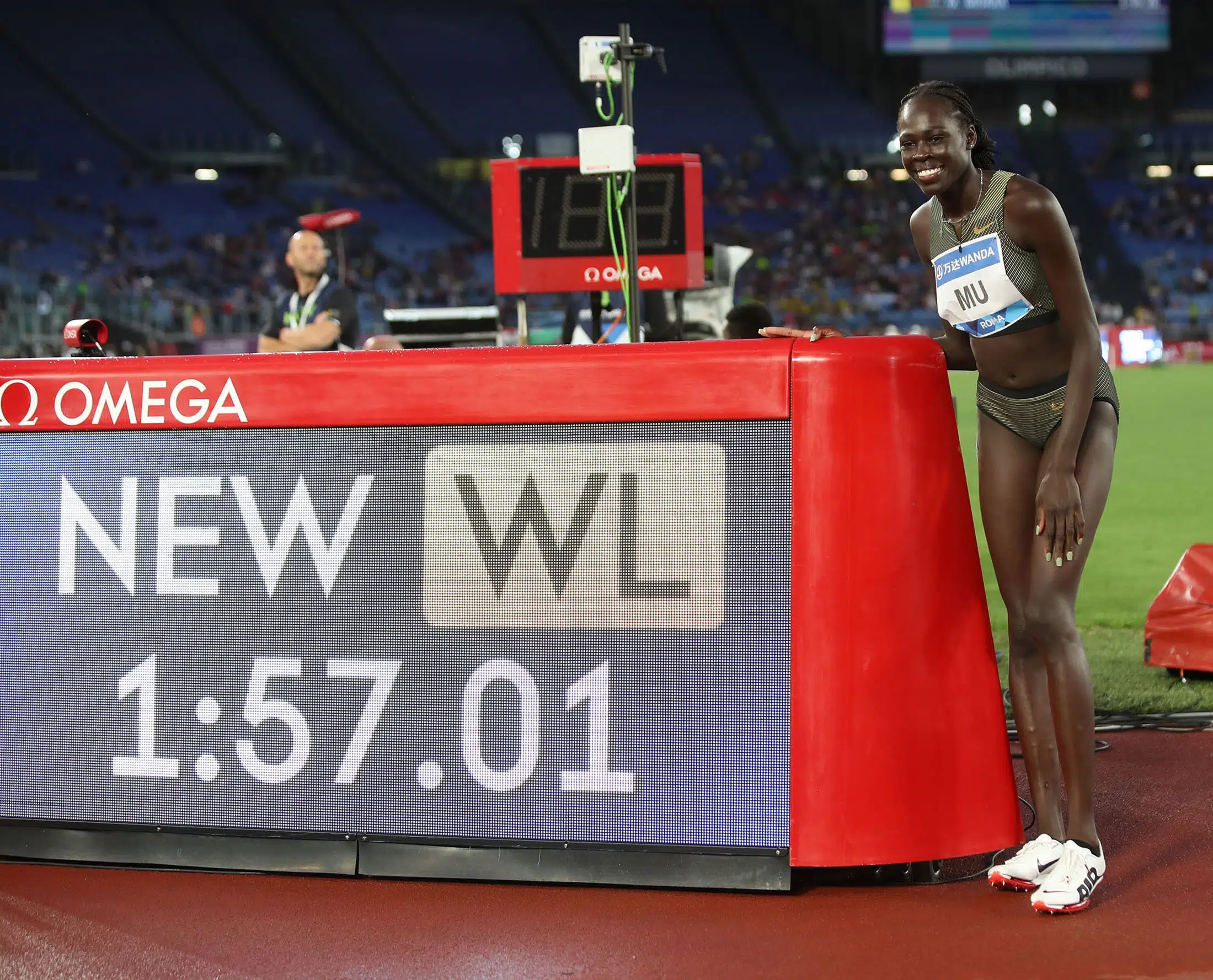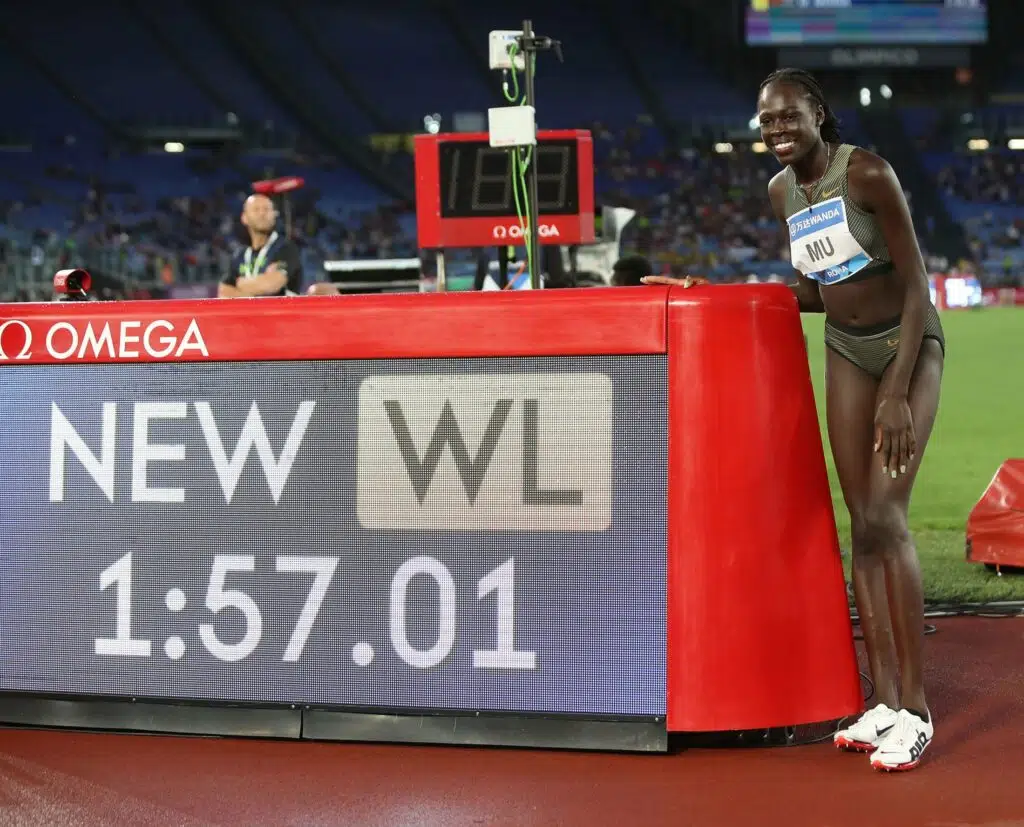 It was another thrilling evening in Rome as fans witnessed some amazing action on track just a few weeks before the World Athletics Championships in Oregon.
In the women's 1500m race, Laura Muir had the fastest PB of 3:54.50, but Hirut Meshesha had the fastest SB of 3:57.30. Time was going to tell what, between a SB and a PB, is the best indicator of a potential winner in a race.
Muir was just behind Meshesha in the first lap of the race with the pacesetter maintaining a gap of about 10m ahead of them. Axumawit Embaye then rapidly moved to the front as they came to the bell, but Meshesha reacted and took the lead again.
It turned into a battle amongst Muir, Embaye and Meshesha at the front in the last 300m but Meshesha was able to extend her lead at the home stretch winning the race in 4:03.9. Embaye followed in 4:04.53 while Muir took third in 4:04.93.
The opposite happened in the women's 800m. Athing Mu, despite having the slowest seasonal best time on the start list was the star to watch as she made her first diamond league appearance. Soon after the gun, the reigning Olympic Champion ran almost shoulder to shoulder with the pacesetter before beginning to open a gap on the rest on the last lap. 1:57.02 was her winning time; a new world-leading time. Renelle Lamote of France was a distant second in 1:58.48, ahead of Elena Bello in 1:58.97.
For Kenyan fans, the men's 3000m steeplechase was a race to watch keenly and see if there is a possibility of Kenyans getting to rule the event again in the near future. But, Lamecha Girma proved too strong as he opened up a huge gap in the last two laps to win the race in 7:59.23. However, there was some hope for the Kenyan fans as Abraham Kibiwot finished second in 8:06.73, edging Getnet Wale by a micro-second as Conseslus Kipruto followed them for fourth place in 8:08.76.