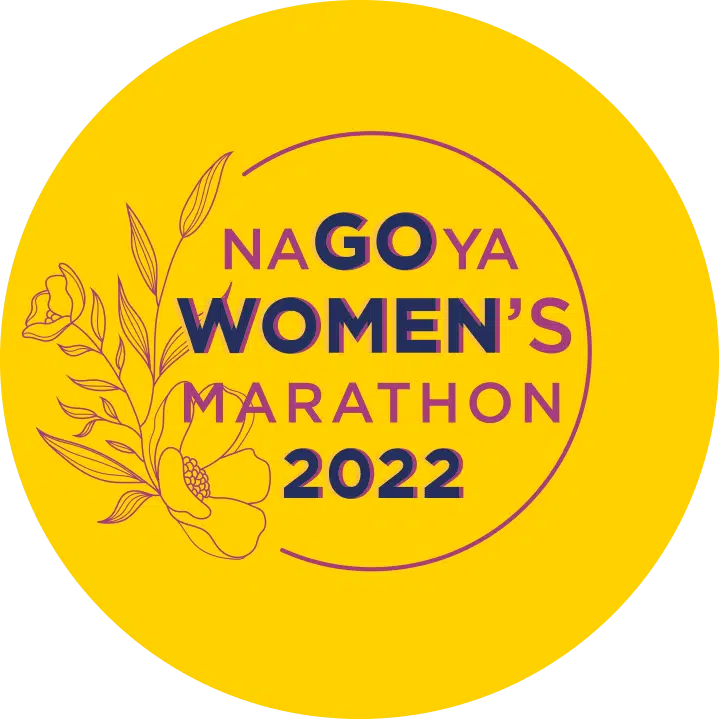 Nagoya Women's Marathon is the largest marathon in the world that is run by women. It is certified by Guinness World Record and is rated among top major races like Boston, Tokyo, Berlin, London, New York and Chigaco Marathon because it holds the World Athletics Platinum label status, and it is happening this Sunday, March 13th, 2022.
This year will be historic as the only women's Marathon prize money has been increased to US250,000 which is equivalent to 28m and will be the highest paying Marathon in the world.
Nagoya Women's marathon elite field led by Ruth Chepngetich
The Elite field includes some of the world's best women athletes like; the 4th fastest Marathon woman in history, the World Champion and Chicago Marathon Champion, Ruth Chepngetich. She has a PB of 2:17:08. Also in the race is the 6th fastest and Tokyo Marathon 2021 Champion, Kenyan-born Israeli runner, Lorna Salpeter Chemtai with a PB of 2:17:45 among other elites like; Yuka Ando of Japan with2:21:36, Sinead Diver of Australia with 2:24:11, Rie Kawauchi of Japan with 2:25:35, Hanae Tanaka of Japan with 2:26:19, and Mirai Waku of Japan with 2:26, among others.
Nagoya Marathon will also serve as a selection trial for World Athletics Championships in Oregon, Asian Games in Hangzhou, and Japanese Marathon Championship Series.
In March, 10 years ago, the race was launched and renamed Nagayo Marathon. Since then, it has been held annually in early March in Nagaya city and was open to public and mass participants.
The race plays a significant role in encouraging more female athletes to break the barriers and take part in Athletics and it has shown how much the sport has changed. Since the start, the number of participants has increased to 22,000 athletes from 15,000.