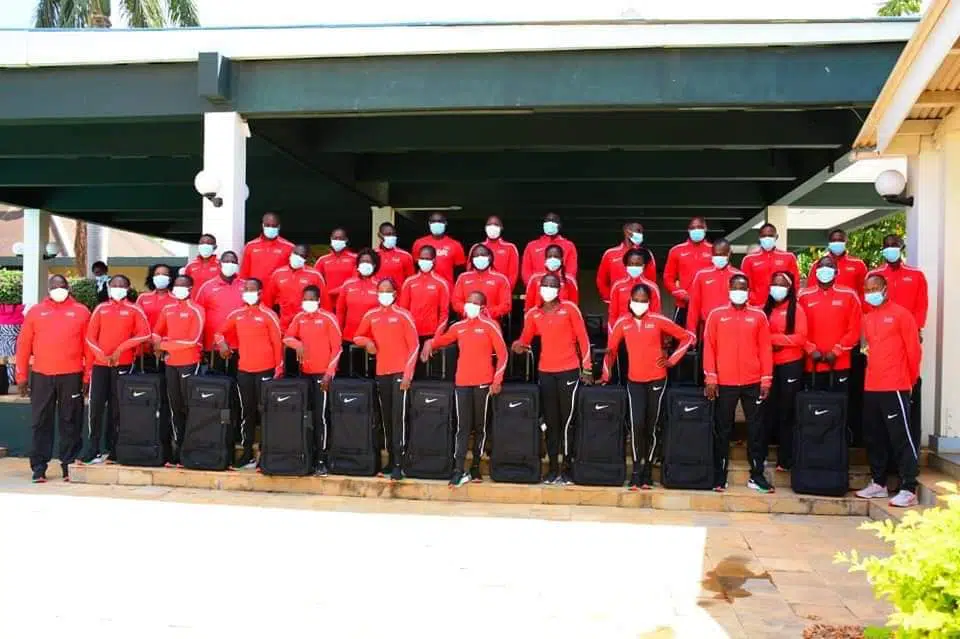 During the last World Athletics Championships that happened in Qatar, Kenya had finished second behind the USA on the medal table. As the world now prepares for another World Championships in Oregon beginning next month, all eyes are on Kenya to see if the nation will remain the best African nation on the global stage. But first, there won't be a better place for the country to flex her muscles, than at the ongoing African Senior Athletics Championships in Mauritius.
Out of the six medals that were on offer on the first day, Kenya managed to win one; a bronze medal in the men's 10000m final.
The 10,000m race had turned into the age-old competition between Kenya and Ethiopia in the last stages as five runners - 3 Ethiopians and two Kenyans - battled for the top positions. Ethiopians eventually beat the Kenyans in a 1-2 finish. Moges Tuemay won the race in 29:19.01 ahead of Chimdessa Debele who finished second in 29:22.74 and Abraham Longosiwa who took the bronze medal in 29:23.02.
Read the rest of my story at RunBlogrun: 2022 African Athletics Championships: First day of the African Senior Athletics Championships in Mauritius