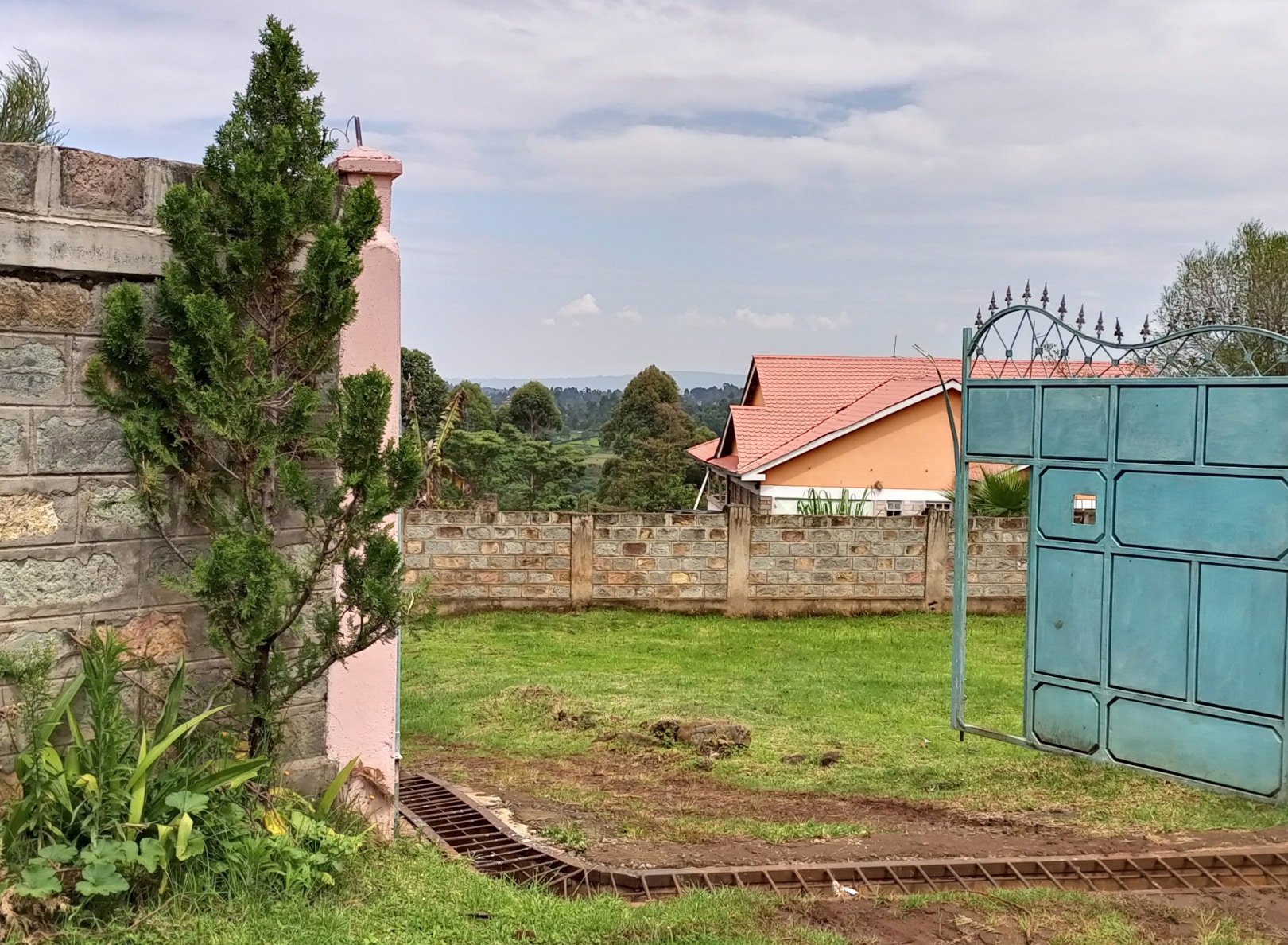 Entrance to Janeth Jepkosgei's camp in Kapsabet
Last month, I visited Janeth Jepkosgei to do a story for world Athletics on the wonderful work she is doing to give back to society. Below is a short sample of the story and a link to the story at the World athletics website.
For what she is doing for young runners and the community, Janeth Jepkosgei remains a heroine even after changing her career from an athlete to a coach and mentor.
"I am doing this because of the love I have for running and for the athletes. Running changed my life in a big way. I find great joy in nurturing and guiding young runners and in seeing them begin to excel in their careers as well," said 2007 world 800m champion Jepkosgei, referring to the numerous selfless contributions she has made to support young runners from different levels and backgrounds and the training camps she has set up to do so.
Here is the full story: How Jepkosgei is nurturing young runners in Kenya