Here is a press release from the organizers of the 2023 Dubai Marathon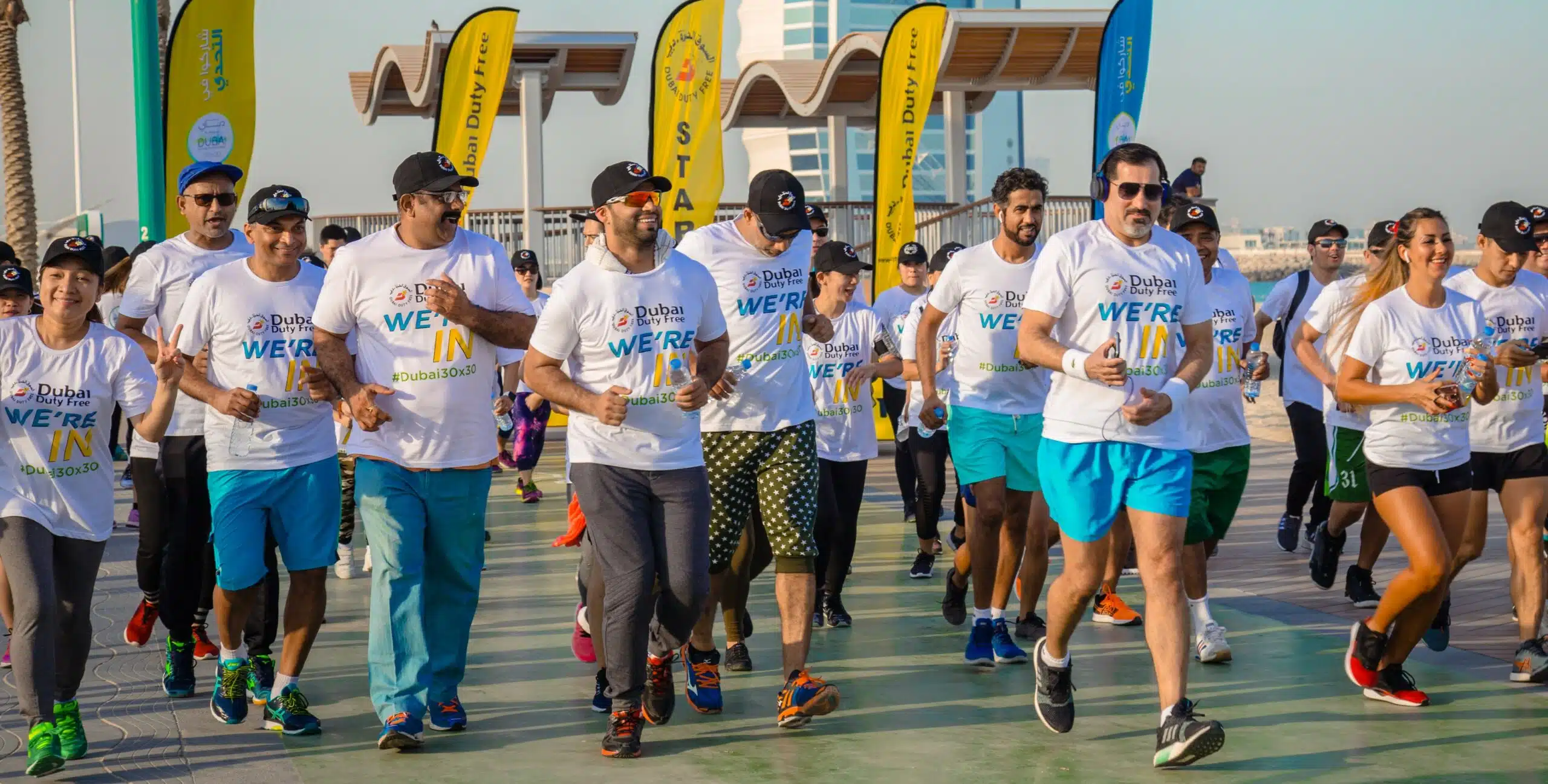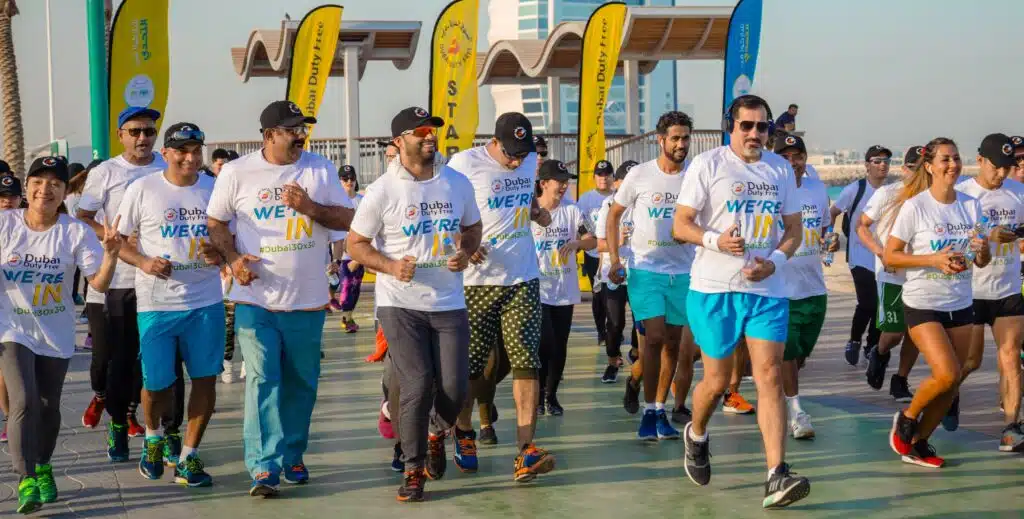 Dubai (UNITED ARAB EMIRATES): Two of the biggest names in sport will join
forces for the first time when the 22 nd Dubai Marathon gets underway on February 12,
2023.
Dubai Duty Free, one of the most successful travel retailers in the world and a
supporter of sporting events both in the UAE and abroad, will make its first foray into
the athletics world as a support sponsor for the oldest marathon in the Middle East.
Sport has been an integral part of Dubai Duty Free's marketing strategy for nearly 40
years with golf, horse racing and tennis all included in the organisation's portfolio,
and the decision to partner with the region's biggest international running event has
been warmly welcomed by the Dubai Marathon.
"To have the support of a major brand like Dubai Duty Free is a massive boost for
the Dubai Marathon, especially since this will be our first event since January 2020,"
said Peter Connerton, Managing Director of Pace Events, organisers and promoters
of the Dubai Marathon.
"The name of Dubai Duty Free is synonymous with world-class sporting occasions
such as the Dubai Duty Free Tennis Championships so we are honoured to have
their support for the 22 nd staging of the region's oldest international marathon."
Dubai Duty Free Executive Vice Chairman & CEO, Colm McLoughlin said: "Like
Dubai Duty Free, the Dubai Marathon is a long-standing fixture on the Dubai
landscape, so we are excited about this new partnership. We look forward to working
alongside the Dubai Marathon as it returns to the calendar, as well as seeing our
own Dubai Duty Free employees who will participate in this exciting event."
Dubai Duty Free Joint Chief Operating Officer, Salah Tahlak added, "With three
races in one morning, it's a hugely popular event of international standing thanks to a
number of world-class performances and record times over the years from many of
the sport's leading long-distance runners."
While the classic marathon distance will be the focus for elite athletes from around
the world, the 10km Road Race and 4km Fun Run are hugely popular events with
home-based runners as well as with those "Marathon Tourists" who travel from
abroad to take part in international events in many of the world's leading cities.
"As we work to stage what we believe will be another memorable event, it's very
encouraging to see participant numbers already up on previous years," added
Connerton.
"Runners from the region and further afield like to combine the Dubai Marathon with
a few days enjoying the city's unique tourist attractions. To make sure of receiving a
run number, a race pack and a place in the starting line-up, it is important runners
sign up now at dubaimarathon.org."
Runners looking to take part in the Marathon, 10km and 4km runs can register online
only until February 11.