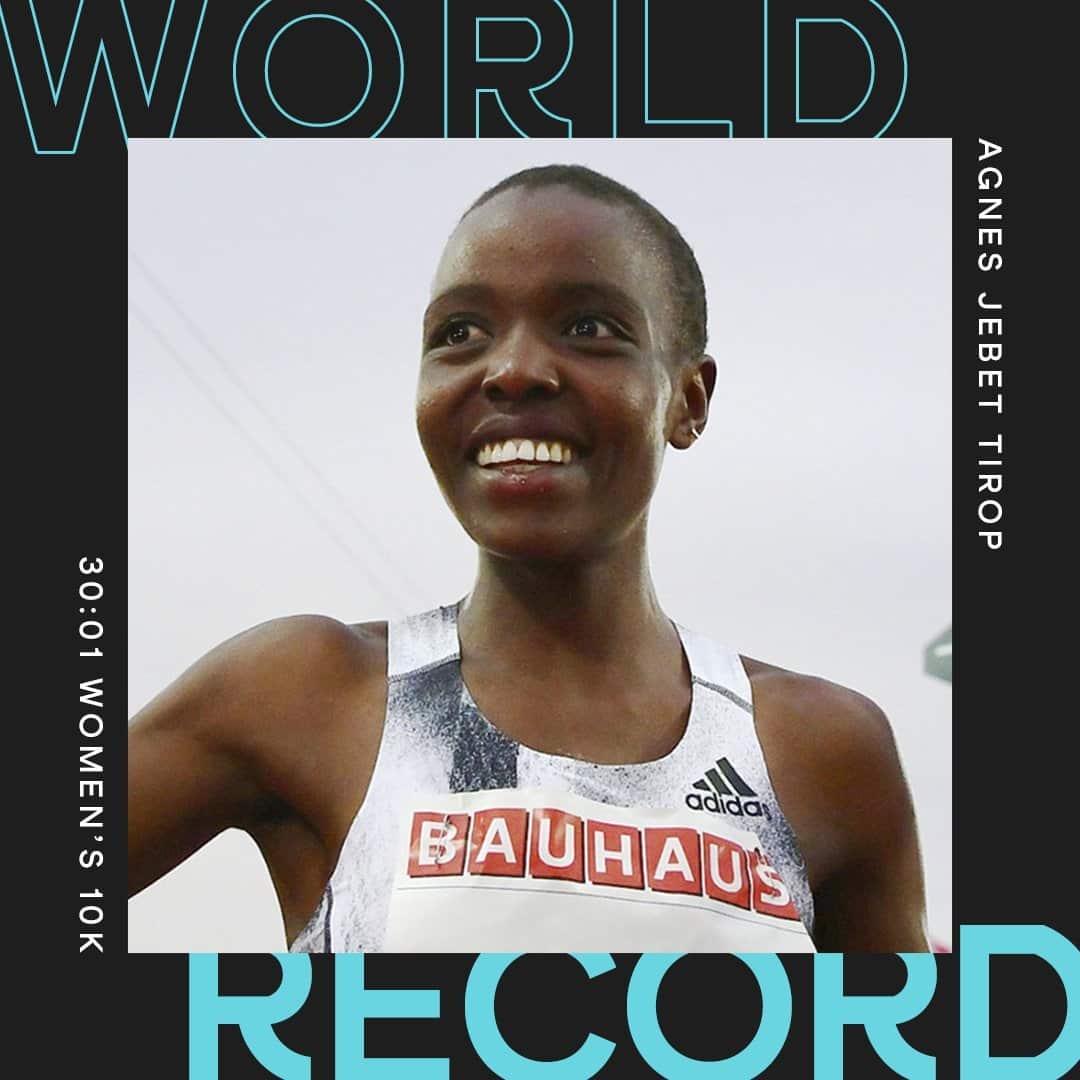 Agnes Tirop ran a 10K world record of 30:01, photo courtesy Demadonna Athletic Promotions
It has been a very difficult, shocking, and sad week here in Kenya for the athletic fraternity, families, and friends following the deaths of three runners in different but quite related circumstances. Everything has been unreal and happening too fast. At times it would seem like a bad dream, and at times like a horror film.
Fresh from representing the country at the Olympic Games in Tokyo in August and just back from running a 10K world record of 30:01 barely a month ago, the death of Agnes Tirop, who was found dead in her bed with stab wounds shocked and angered many in Kenya and across the world. It is hard to believe that the world record run she just ran was to be the last run the world would ever see of the soft-spoken, humble, and very talented youngster who was only 25 years old.
The prime suspect in the murder of Tirop is her husband who had not been on good terms with her of late, and the incident happened when Tirop had allegedly gone back to their house to collect her belongings. The suspect is still at large.
No one expected it could turn this tragic. Many regrets and questions flooded the social media on how such a tragedy could have been avoided.
Earlier in the week, another star had been found dead in his home in West Pokot County, after a suspected case of suicide. Hosea Mwok Macharinyang's body was found by his family in a storage space in his house in Murkwijit village on Saturday the 9th of October.
Macharinyand who represented Kenya at the world cross country championships in eight different outings in 2004, 2005, 2006, 2007, 2008, 2010, 2011, and 2013, is alleged to have been having a mental health issue of late.
Before the week could end, another sprinter, Edith Muthoni is also reported to have been murdered by her boyfriend in Kirinyaga. Law enforcement agencies managed to arrest the culprit who is now in Kerugoya police station waiting to be taken to court to answer for his crime.
Muthoni participated in the 200m and 400m events and was planning to move up to the 800m event in the future.
They say that lightning does not strike a place twice, but it has definitely struck three times this week in Kenya!