Towards the end of last year, we were blessed with a new born baby girl.
It was on the night of 4th December 2021 that Winnie gave birth to our beautiful daughter, Vania.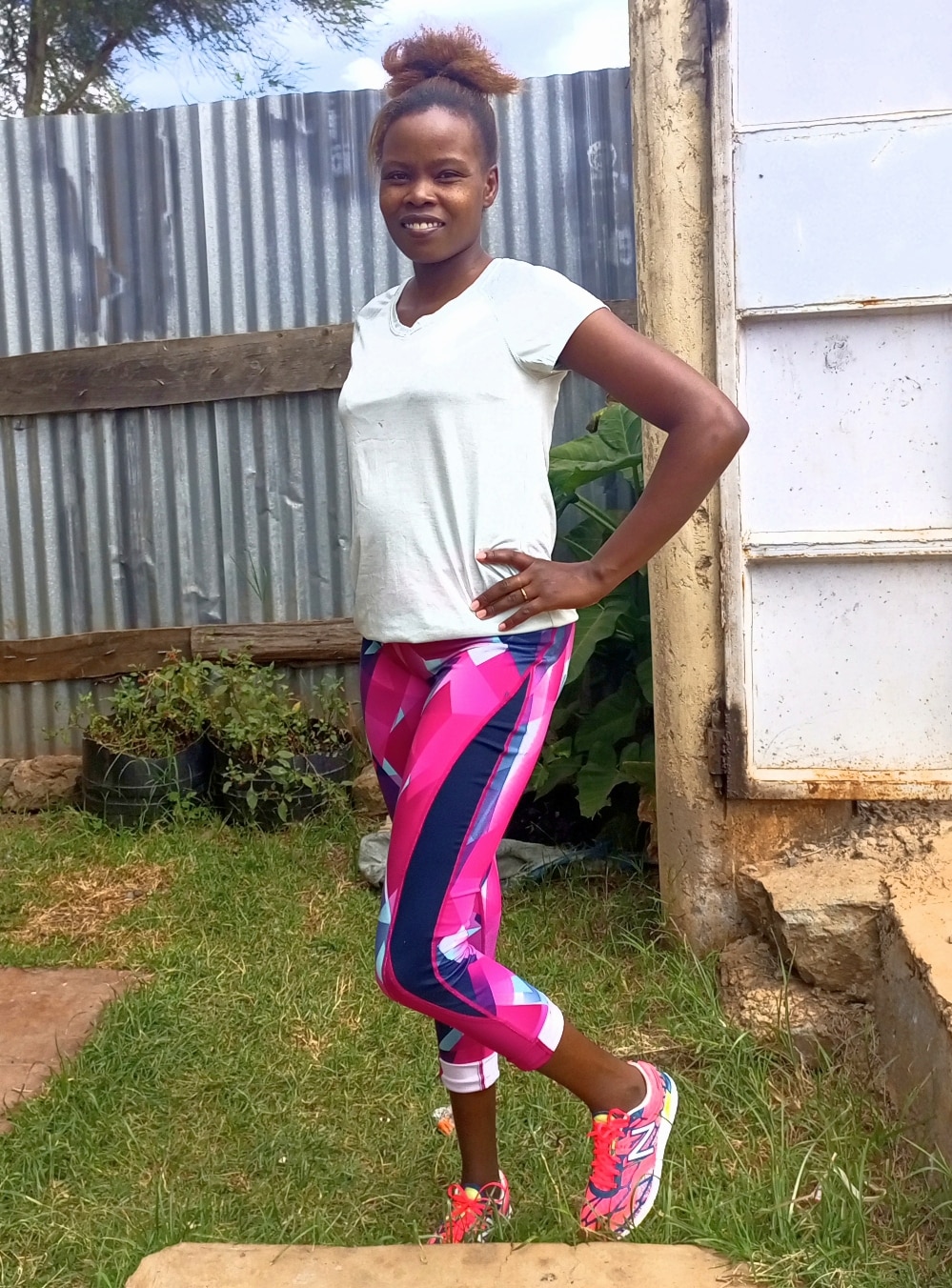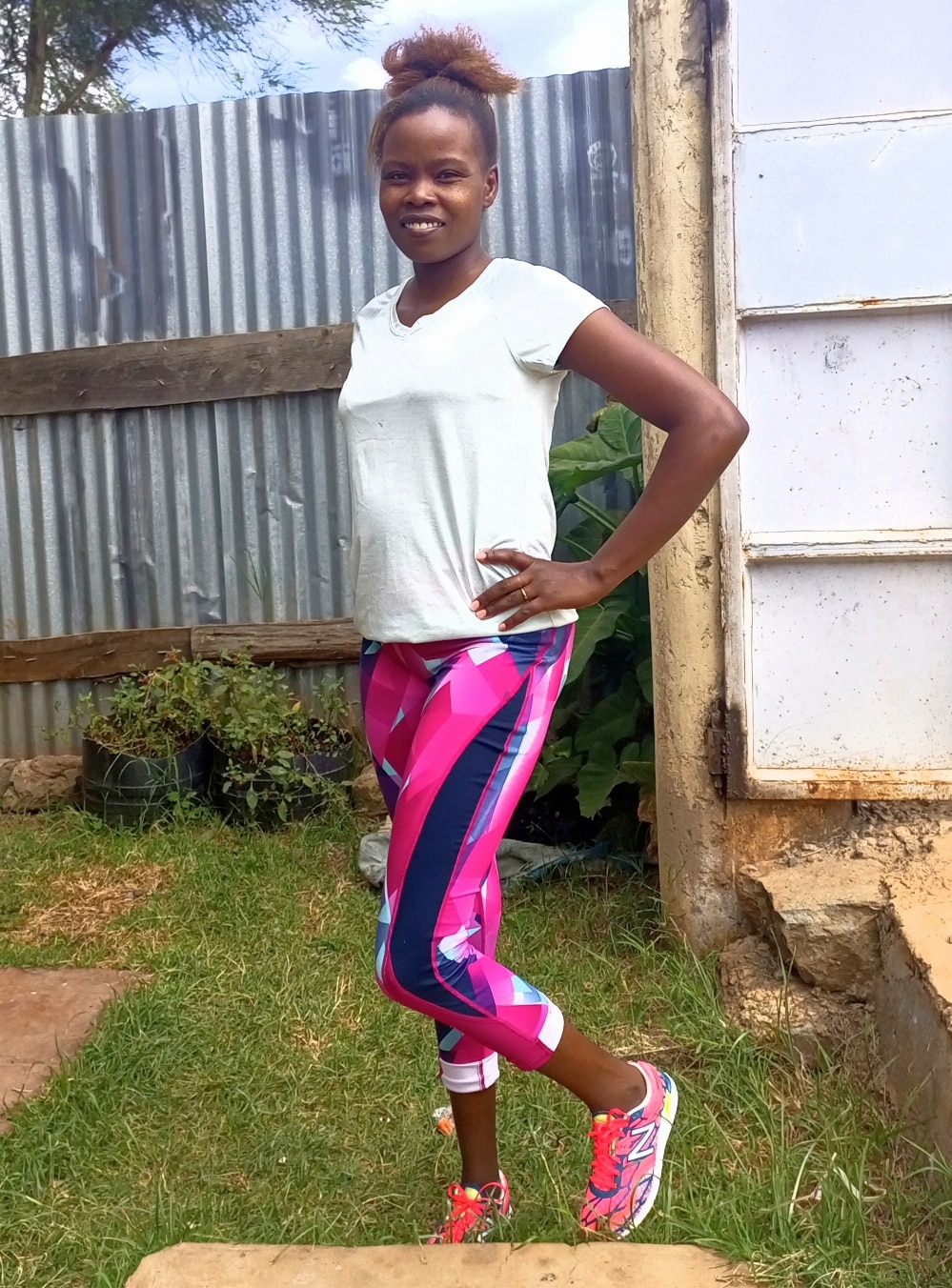 It is now about two months of some sleepless nights taking care of Vania and waking up early to prepare her eldest sister, Berlynn who is approaching eight years, to go to school. So, it has really been a bit challenging for me to keep training as hard as I would have liked.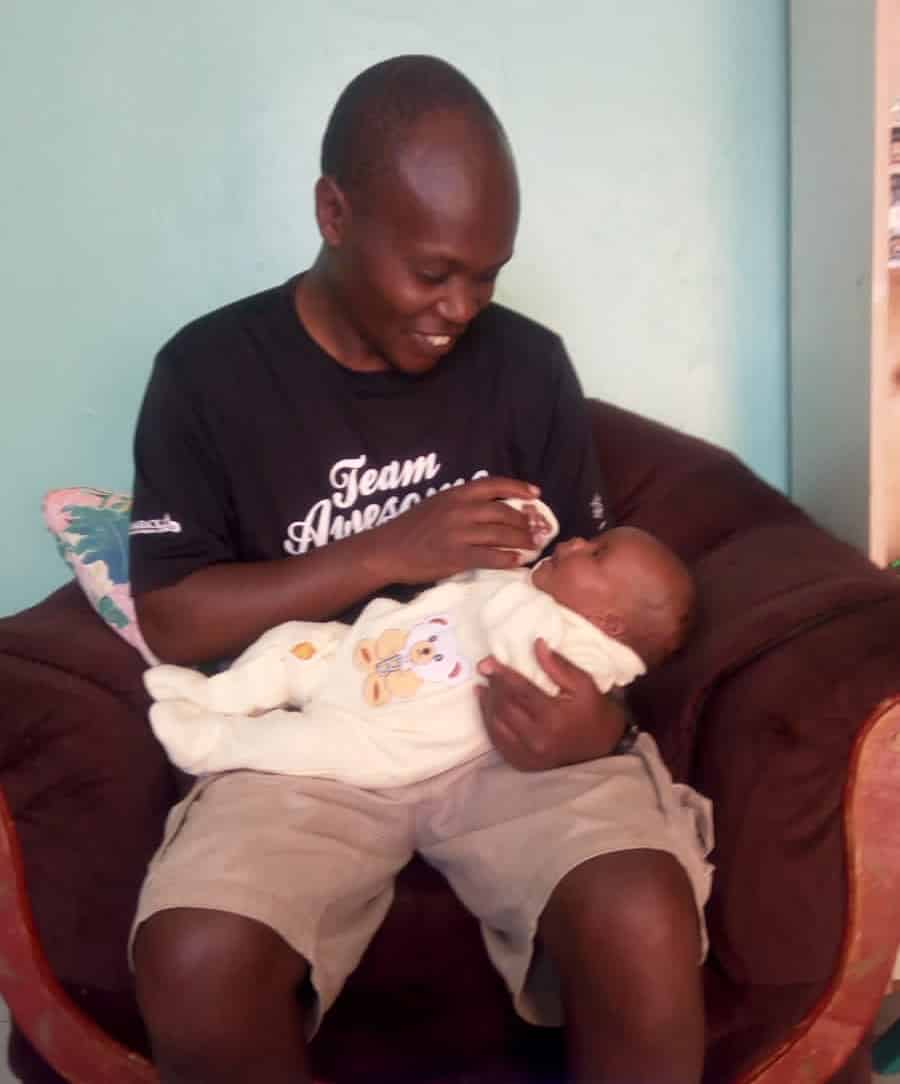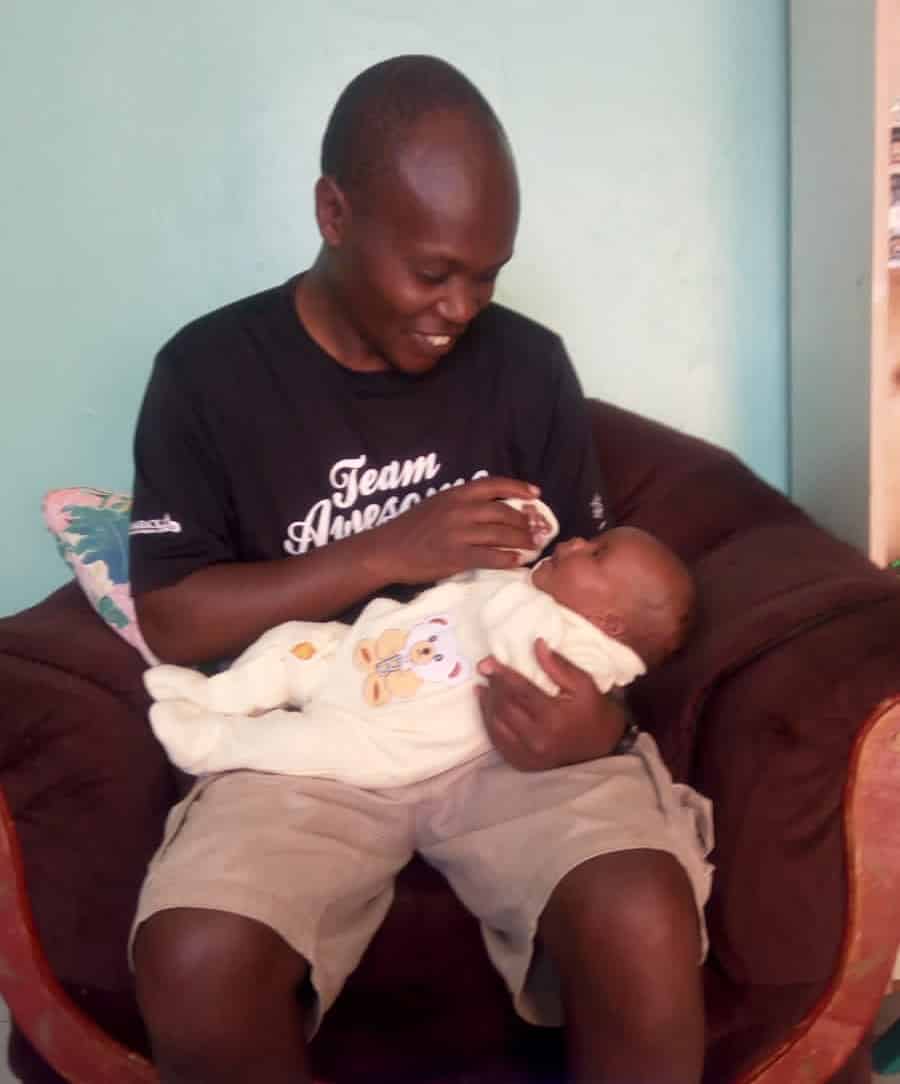 My wife plans to restart her training again gradually from next month and it will be amazing to watch her getting back to her earlier form.
For me, it will be another opportunity to experience the joy of working with a runner and seeing them progressing from one level to another.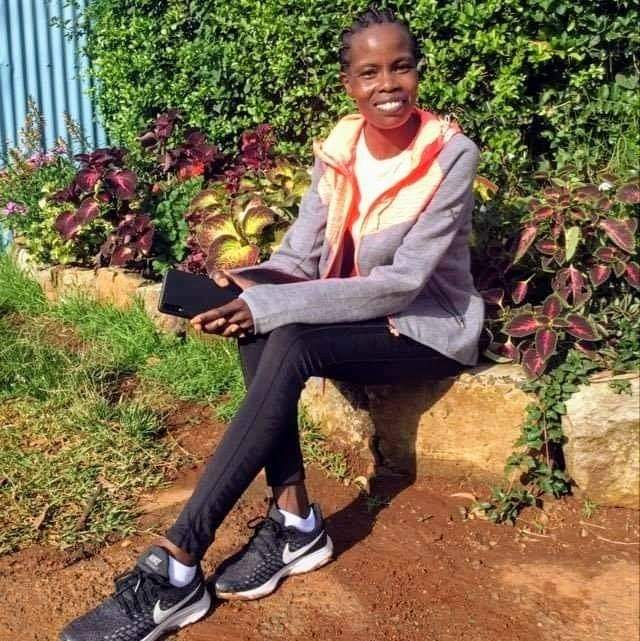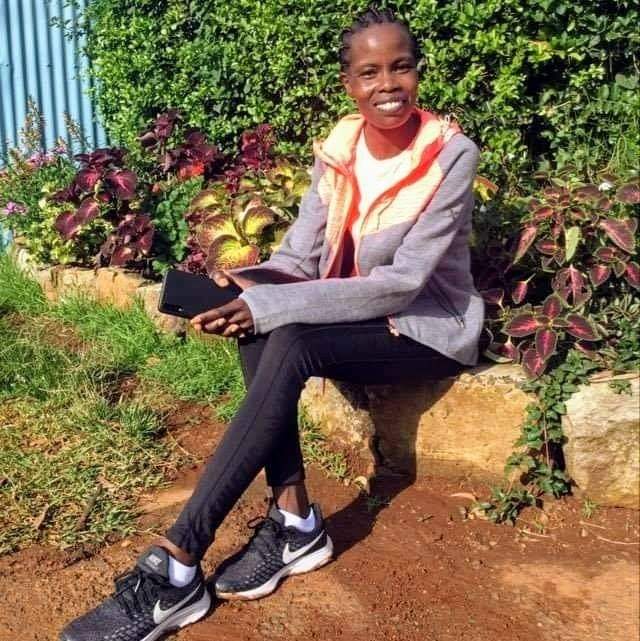 Below is a picture of her in her first ever cross country race!