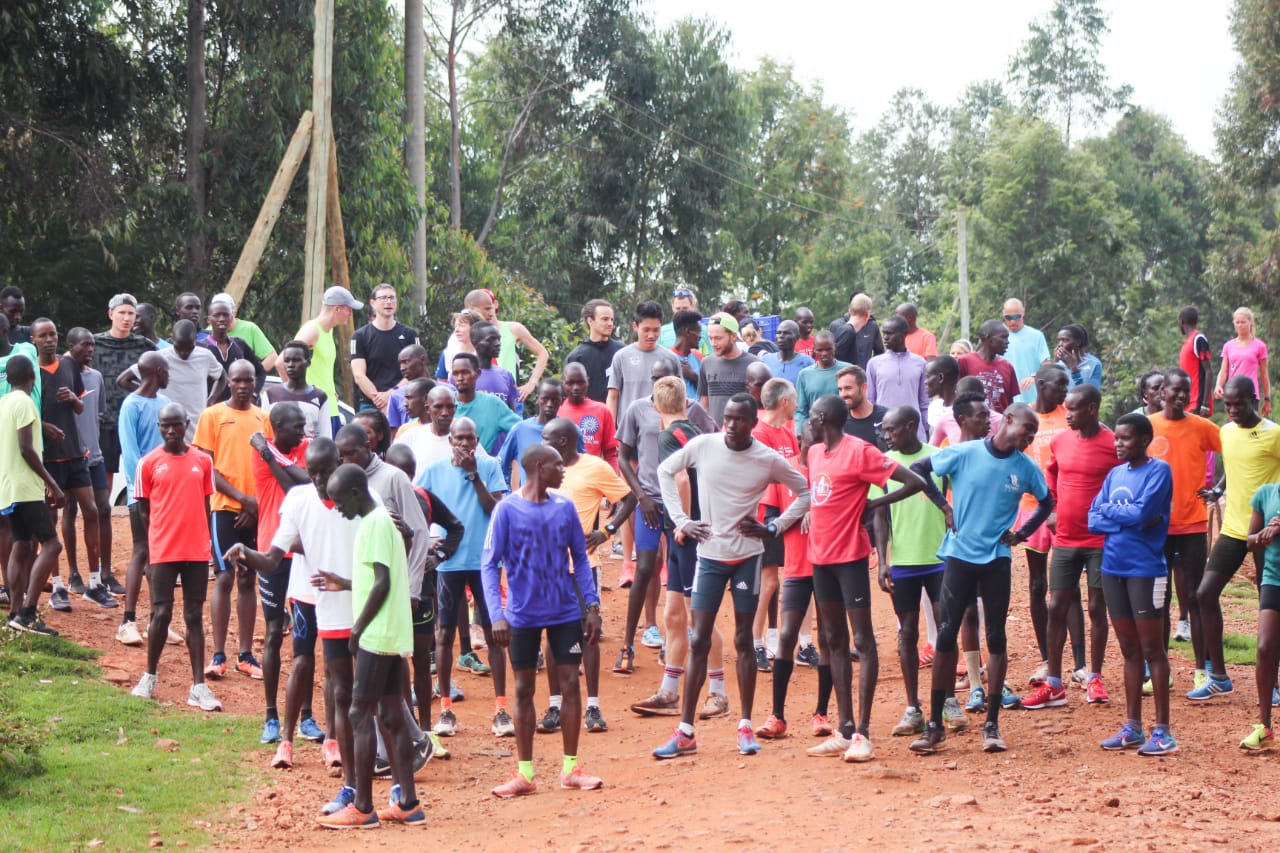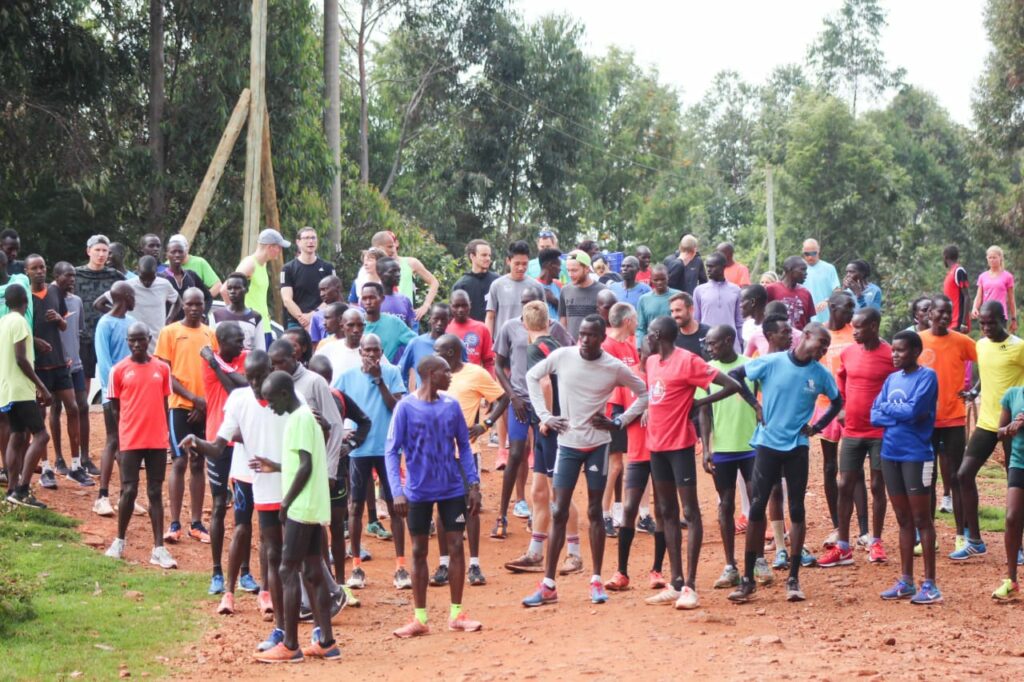 It has been in a relatively short time that women have come from being strictly forbidden to run marathons, to becoming the largest number of entrants in USA and Canadian marathons.

Who does Stacy Chesnutt think is the greatest female marathon runner of all time? How fast does she think women can run the marathon?
In a very interesting speech at the Koitalel Samoei University College in Mosoriot, Nandi county of Kenya, Stacy Chesnutt, who is herself a 2:59:05 marathon runner, takes us briefly through the history of women marathon running, the great women marathon runners and why she thinks that the women's marathon world record is very likely to fall at the London Marathon next month.
Stacy is passionate about encouraging as many females across the world to become runners. She is the founder of the
Sole Sisters