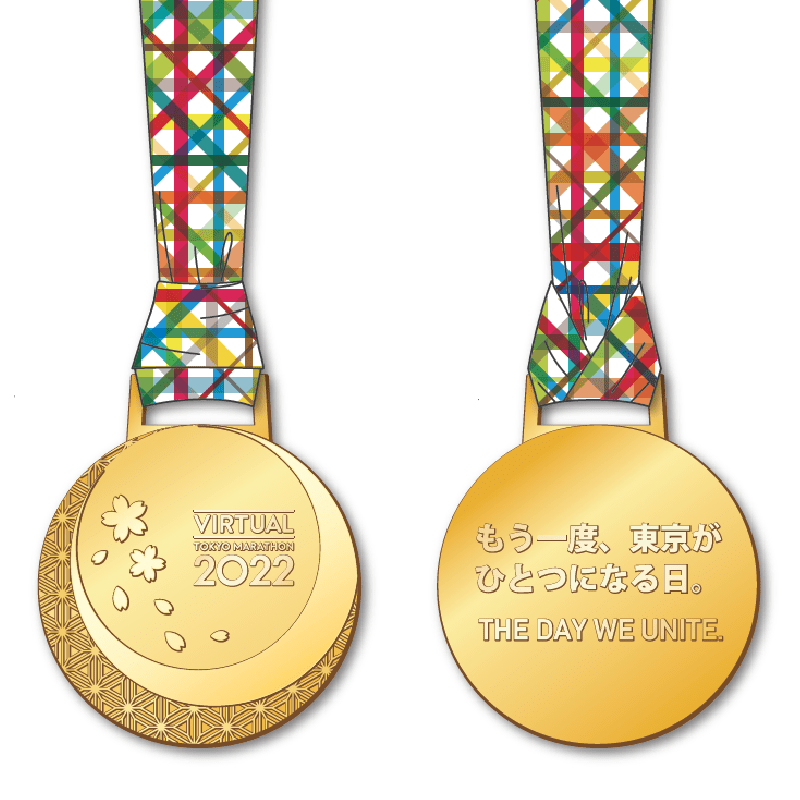 Both world record holders for the men's and women's marathon will be in action tomorrow at the 2022 Tokyo Marathon. But they will be facing some other world's best runners in the distance as they seek to win their respective titles.
Below is some of the information you will need to follow on the race.
Tokyo Marathon broadcast times
| | |
| --- | --- |
| Time zone | Starting time |
| GMT+0 (e.g. London) | 12.10 a.m. |
| CET (e.g. Amsterdam) | 01.10 a.m. |
| GMT+3 (East Africa e.g. Kenya) | 03.10 a.m. |
| EST (e.g. New York) | 07.10 p.m. |
| PST (e.g. Los Angeles) | 04.10 p.m. |
Broadcasters and their respective countries
ESPN International
Anguilla, Antigua, Argentina, Aruba, Bahamas, Barbados, Bermuda, Bolivia, Bonaire, Brazil, British Virgin Islands, Cayman Islands, Chile, Colombia, Costa Rica, Curacao, Cuba, Dominica, Dominican Republic, Ecuador, El Salvador, Falkland Islands, French Guiana, Grenada, Guadeloupe, Guatemala, Guyana, Haiti, Honduras, Jamaica, Martinique, Mexico, Montserrat, Nicaragua, Panama, Paraguay, Peru, Saba, St. Barthelemy, St. Kitts/Navis, St. Lucia, St. Maarten, St. Vincent/Grenadines, Trinidad & Tobago, Turks & Caicos, Uruguay, Venezuela.
Eurosport
Albania, Andorra, Armenia, Austria, Azerbaijan, Bangladesh, Belarus, Belgium, Bhutan, Bosnia-Herzegovina, Bulgaria, Croatia, Czech Republic, Cyprus, Denmark, Estonia, Finland, France, Georgia, Germany, Greece, Hungary, Iceland, India, Ireland, Israel, Italy, Kosovo, Kazakhstan, Kyrgyzstan, Latvia, Liechtenstein, Lithuania, Luxembourg, Macedonia, Malta, Moldova, Monaco, Montenegro, Myanmar, Nepal, Netherlands, Norway, Pakistan, Portugal, Poland, Romania, Russia, San Marino, Serbia, Sri Lanka, Slovakia, Slovenia, Spain, Sweden, Switzerland, Tajikistan, Turkmenistan, Turkey, United Kingdom, Ukraine, Uzbekistan, Vatican State,
Canal+
Angola, Benin, Botswana, Burkina Faso, Burundi, Cameroon, Cape Verde, Central Africa Republic, Comoros, Congo (Brazzaville), Democratic Republic of Congo, Equatorial Guinea, Ethiopia, Gabon, Gambia, Ghana, Guinea (Conakry), Guinea Bissau, Ivory Coast, Kenya, Lesotho, Liberia,
Madagascar, Malawi, Mali, Mauritius, Mozambique, Namibia, Niger, Rwanda, Sao Tome and Principe, Senegal, Seychelles, Sierra Leone, Swaziland, Tanzania, Togo, Uganda, Zambia, Zimbabwe, Chad, Djibouti, Mauritania, Nigeria, Somalia, South Sudan, Sudan.
Flotrack
Canada, United States of America
Great Sports Media
China (excluding Macau, Taiwan and Hong Kong)